Resources
Get the tools, videos, downloads that will help your restaurant digital commerce and online ordering business thrive.
Downloadable Tools
Free, easy to use tools to help you get ready.
How to approach your digital platform decision
Set your mindset to focus on progress over perfection.
Your preferred platform will not be the same in a year as it was when you launched on it. Digital ordering and delivery have grown 300% faster than dine-in since 2014, in large part because digital platform providers are constantly iterating and improving their customer experience and the breadth of their features and functionality. In the digital environment, perfection is never achieved so don't pursue it as a requirement before you launch. It is more important to find a platform partner who is committed to continuous improvement and innovation and has the ability to both get you into market quickly and improve over time.
Think 'engagement' before 'ordering'.
This may seem backward, but the fact is throwing up a menu with the ability for customers to order and pay digitally is now table stakes. If you want to maximize the frequency and basket size of your customer visits you need to engage them with personalized offers that reward their loyalty. Loyalty members spend twice as much on take-out, so don't settle for a platform that just does digital and online commerce; look for one that can help you market to your customers.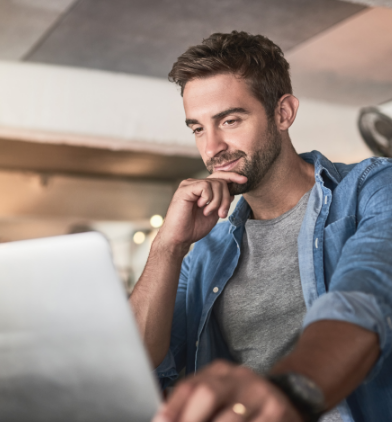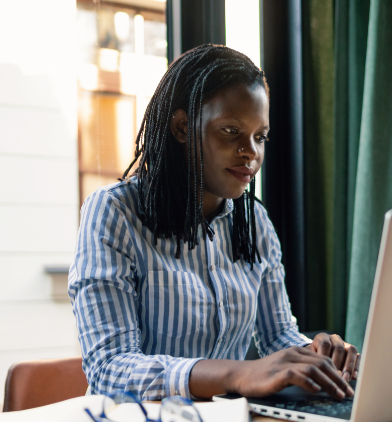 Be clear on the experience
Be clear on the experience you want for your customers when they order online or through your native mobile app. 70% of customers prefer to order direct from the restaurant and 39% give preference to the 'ease-of-use' factor when placing an order. Before you speak to any white label platform provider, review your competitors' platforms and record what you like, include important aspects of your in-store customer experience, and prepare a list of your minimum requirements.
Make sure you get access to your sales and customer data through an easy to access portal. Data will allow you to make more informed decisions on how best to engage your customers.
Be clear on the infrastructure you need. Do you have a 'community' of customers you want to nurture? Then you may be ready for Native Mobile App. Do you need your digital platform to be integrated into your POS? Do you need delivery? Do you need a gift card?