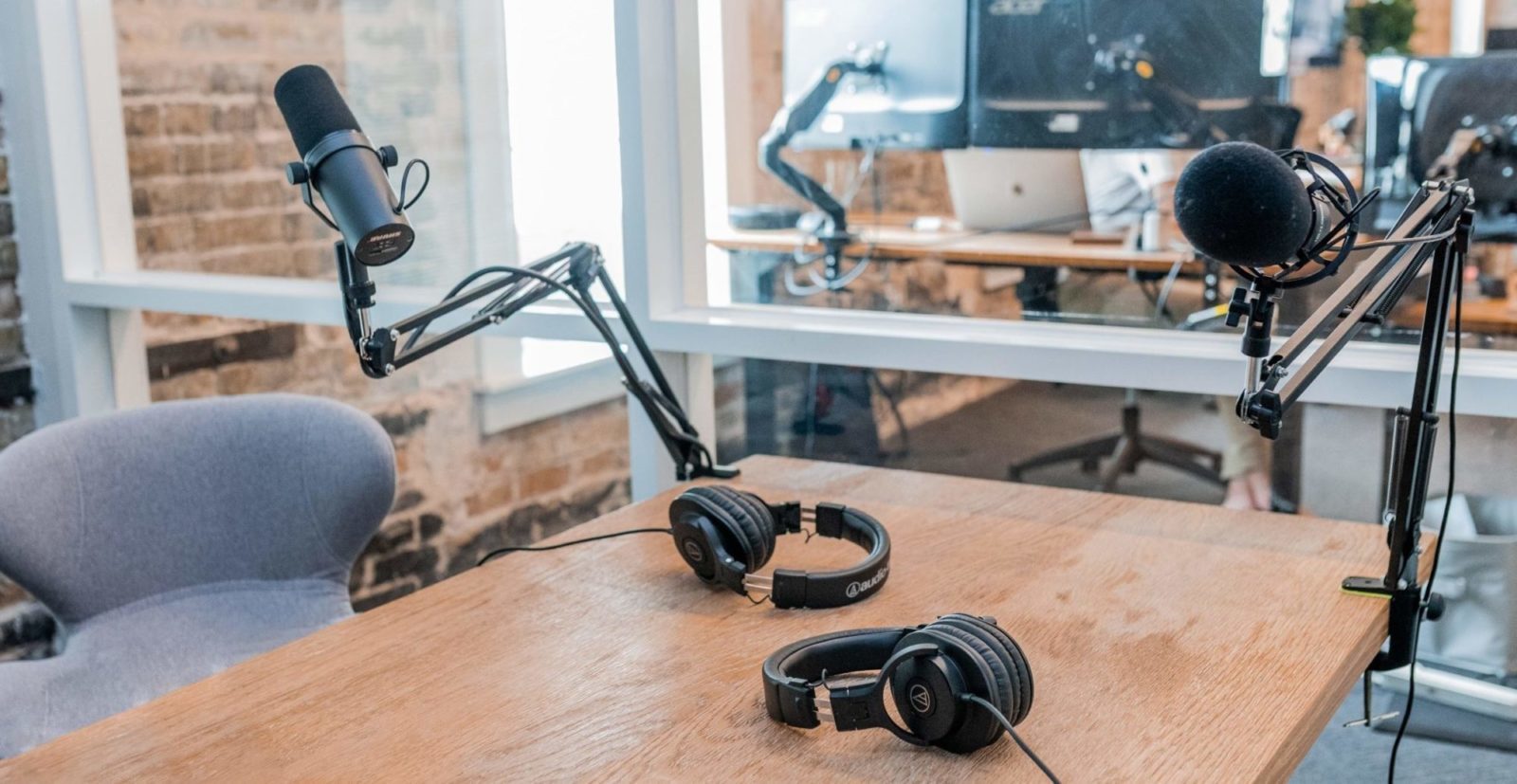 On June 10, Brian Deck, CEO of Smooth Commerce, participated in session five of Restaurants Canada's Rapid Recovery Series, "How to Drive Your Online Revenue." Restaurants Canada's webinar series included 10 sessions over three days focused on providing foodservice operators with information to accelerate their recovery from COVID-19 and adapt to the changing circumstances in their business. 
Brian was joined by Oren Borovitch (Co-Founder & COO of Kitchen Hub), Michael Thalassinos (Sales Director of Silverware POS) and Emma Knight (Co-Founder & Head of Brand of Greenhouse), and the panel was moderated by Roberto Sarjoo (Director of Marketing and Communications at Restaurants Canada). The panelists discussed:
How each of their businesses responded to the onset of COVID-19

Best practices they've seen restaurants implement to adapt to the pandemic

Emerging digital innovations serving restaurants and their customers 

Key health and safety precautions used to keep staff and customers safe 

Trends that will endure post-COVID
Watch session five here.