As experts in digital ordering, customer marketing, and loyalty, we understand the importance of integrations in creating a seamless customer and user experience. We are proud to have collaborated with industry leaders on partnerships and integrations throughout the tech stack.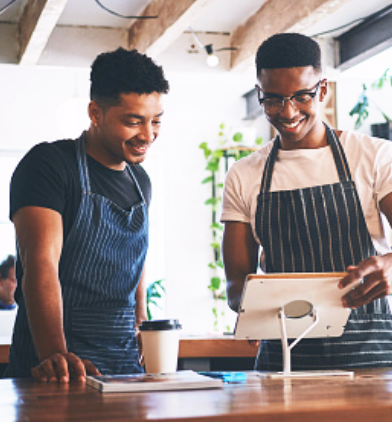 POS solutions
Smooth Commerce has multiple integrations that seamlessly inject orders directly into the POS system, improving operational and financial reporting efficiency.
Direct POS Integrations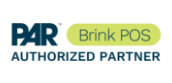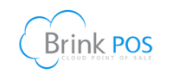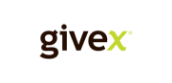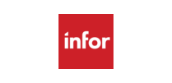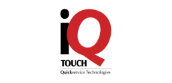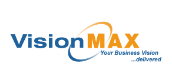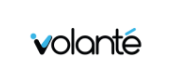 Delivery
With direct integrations with leading delivery network providers, you can offer delivery directly from your own branded mobile app or website as if it was your own.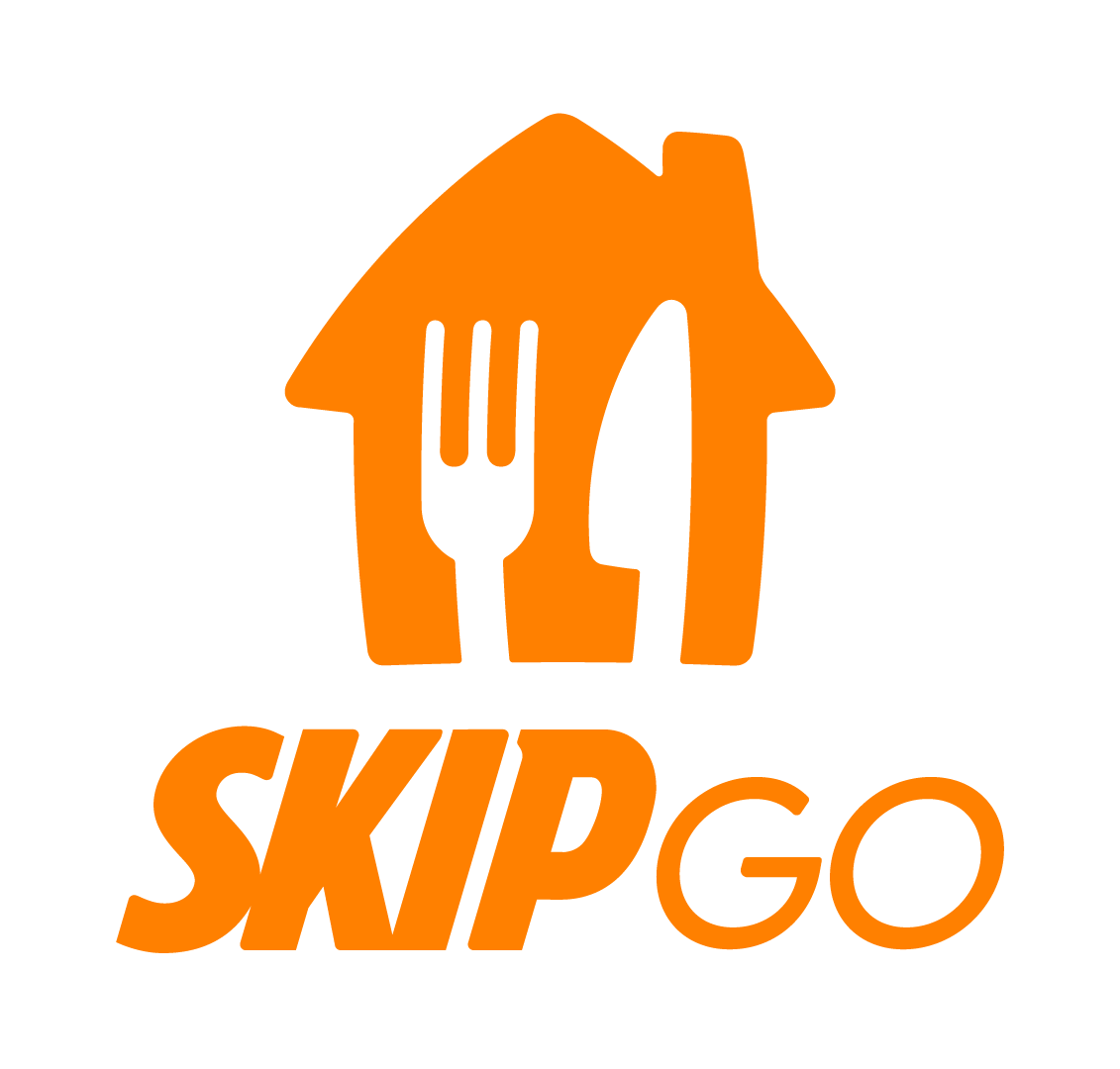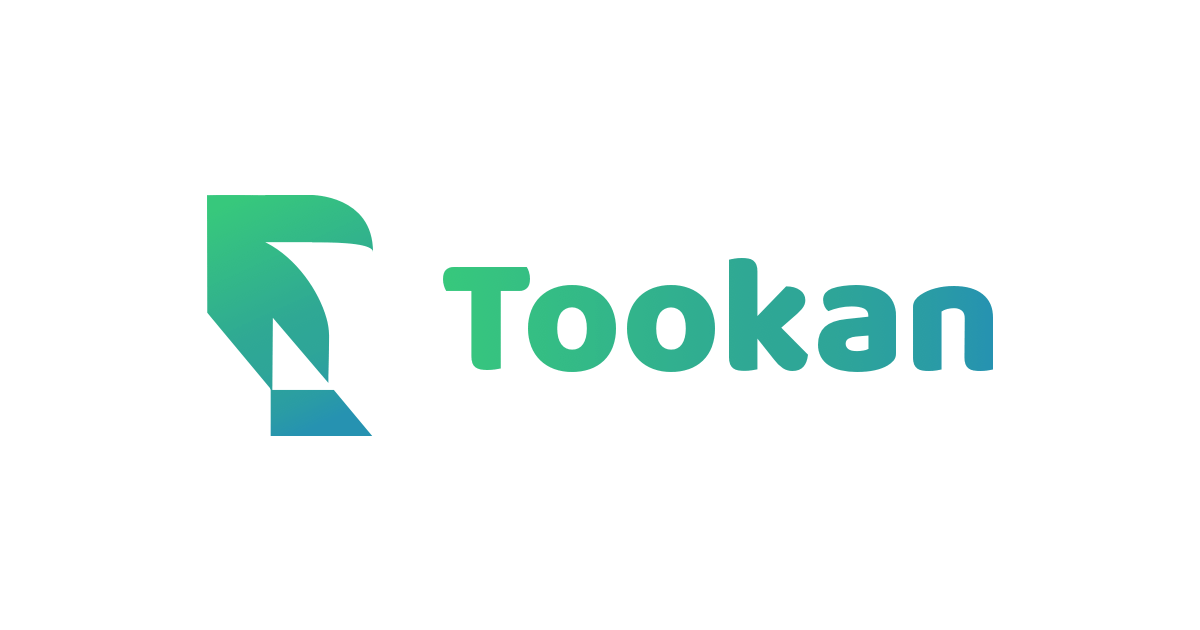 Payment networks, gift cards, and digital wallets
Your customers will have the flexibility to pay with their preferred payment methods supported by integrations with major payment networks, gift cards and digital wallets.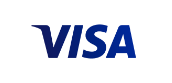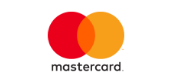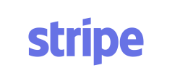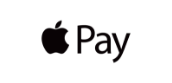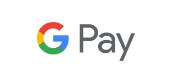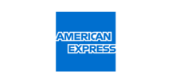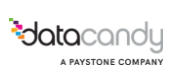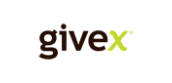 Payment acquirers and gateways
With integrations for PCI compliant, tokenized payment processing, we support single and multi-merchant payment configurations to fit your needs.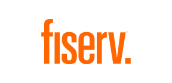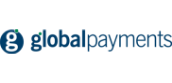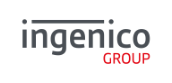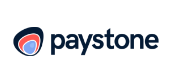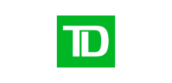 Marketing
Integrations to help power your digital marketing campaigns and boost your brand awareness and customer engagement.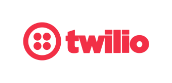 Gift Card
Integrations to help you boost your cash flow with gift cards.