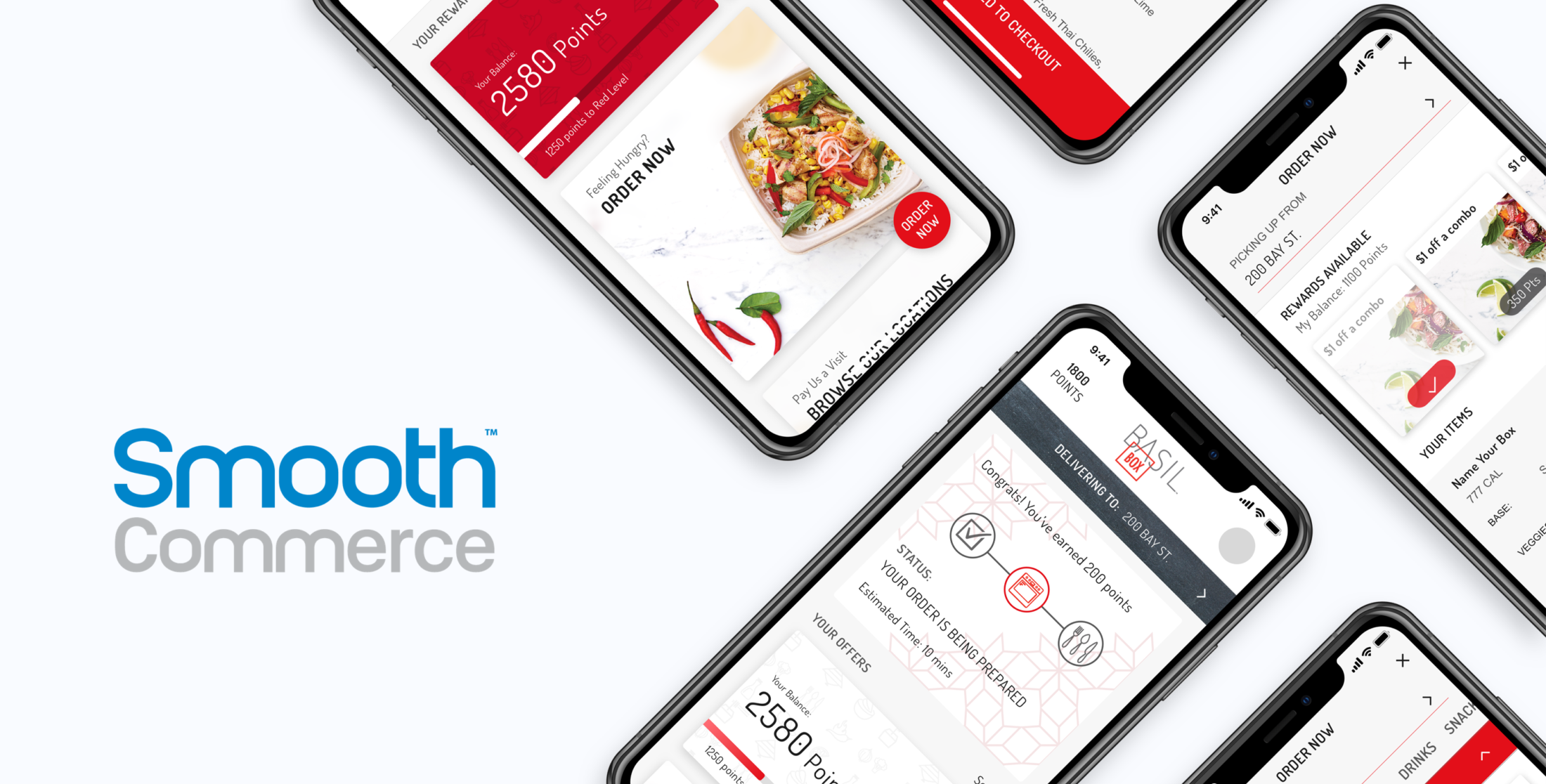 Over the past few months, Smooth Commerce worked with Basil Box to develop their new order ahead and payment app. Customers can customize their box, order, pay and earn loyalty all through the app. 
"Smooth Commerce has been a very good partner of ours and we're very happy to have them part of our team," says Peter Chiu, Founder & Chief Basil. 
Watch the video that highlights their new app. 
To experience the app for yourself, download it from Google Play or the App Store.