For Your Learning
We know choosing a new or upgraded platform for your brand can be challenging. Here you will find guidance, insights, and tools to help you scope the problem you are trying to solve and what will be needed as part of your solution. We want to help you make an informed decision, and we hope that decision brings you to Smooth.
How to approach your digital platform decision
Set your mindset to focus on progress over perfection.
Your preferred platform will not be the same in a year as it was when you launched on it. Digital ordering and delivery have grown 300% faster than dine-in since 2014, in large part because digital platform providers are constantly iterating and improving their customer experience and the breadth of their features and functionality. In the digital environment, perfection is never achieved so don't pursue it as a requirement before you launch. It is more important to find a platform partner who is committed to continuous improvement and innovation and has the ability to both get you into market quickly and improve over time.
Think 'engagement' before 'ordering'.
This may seem backward, but the fact is throwing up a menu with the ability for customers to order and pay digitally is now table stakes. If you want to maximize the frequency and basket size of your customer visits you need to engage them with personalized offers that reward their loyalty. Loyalty members spend twice as much on take-out, so don't settle for a platform that just does digital and online commerce; look for one that can help you market to your customers.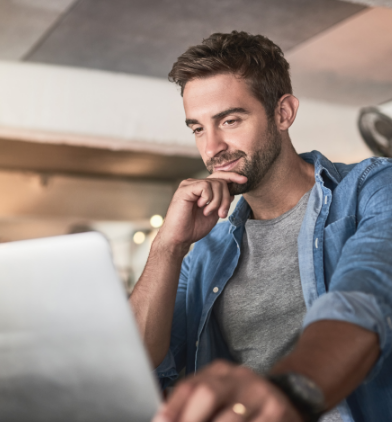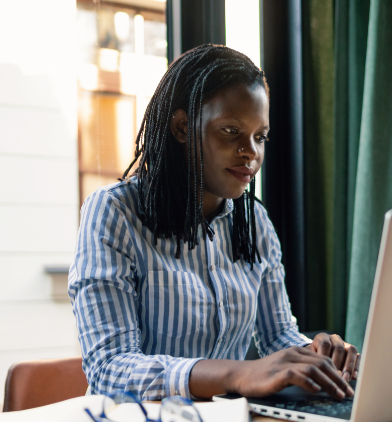 Be clear on the experience
Be clear on the experience you want for your customers when they order online or through your native mobile app. 70% of customers prefer to order direct from the restaurant and 39% give preference to the 'ease-of-use' factor when placing an order. Before you speak to any white label platform provider, review your competitors' platforms and record what you like, include important aspects of your in-store customer experience, and prepare a list of your minimum requirements.
Make sure you get access to your sales and customer data through an easy to access portal. Data will allow you to make more informed decisions on how best to engage your customers.
Be clear on the infrastructure you need. Do you have a 'community' of customers you want to nurture? Then you may be ready for Native Mobile App. Do you need your digital platform to be integrated into your POS? Do you need delivery? Do you need a gift card?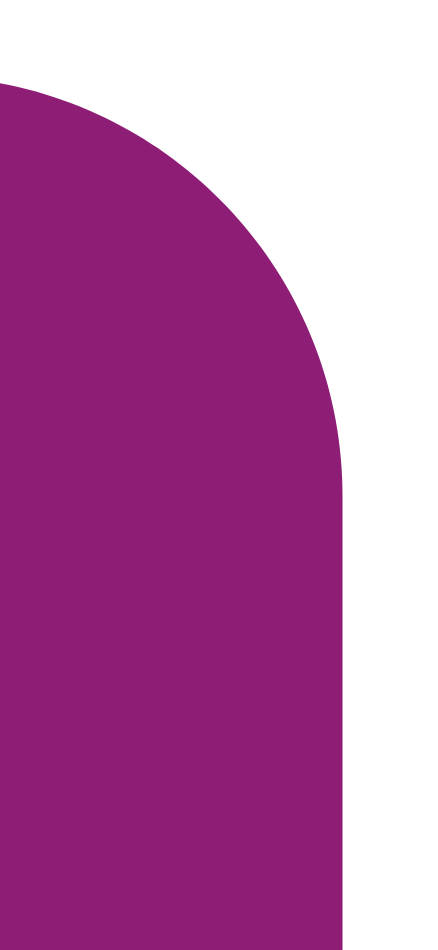 Blogs and Vlogs
Add to your research and expand your digital knowledge
Frequently asked questions
Don't think small when you can have it all! Your restaurant online ordering system should go beyond just ordering to foster a lasting and meaningful relationship with your customers. This means integrated loyalty and engagement tools and a pleasant omni-channel experience through a thoughtful digital path to check-out.
Through Smooth Commerce there is a better "fixed fee" model which is more affordable and provides cost certainty. Our clients see an average of 50% cost savings on a $50 order and as much as 75% on a $100 order.
We've built the best online ordering system for restaurants that combines ordering, customer marketing and loyalty software to solve more restaurant digital pain points than anyone else. With personalized customer engagement, we put you back in control of the customer's experience with your brand to promote profitable sales growth.
An effective loyalty program should be simple and easy to understand. Smooth Commerce offers a variety of user-friendly loyalty programs that are flexible and enable your customers to redeem their earned rewards and keep them coming back. The Smooth Commerce ordering platform comes with a built-in restaurant loyalty software at no extra cost. There are multiple loyalty programs offered so you can tailor it according to your needs.
Smooth Commerce has multiple integrations with POS, payment, gift card, and other operational partners to ensure your restaurant online ordering system operates seamlessly and efficiently.
The Smooth Commerce online ordering system for restaurants features upselling opportunities and makes it enticing and easy for the customer to upgrade their order and increase their overall basket size.
Smooth Commerce's online ordering platform has segmenting tools that allow you to group and target users for marketing purposes. Without access to your customer data, you're also not able to group target customers meaningfully for marketing campaigns. An example would be targeting a product promotion to customers that have purchased that product in the past. These customers would be more likely to convert into a sale than someone who has never purchased that product before. Smooth Commerce enables smarter and more successful offers and promotions.
Dashboards on the self-serve merchant portal give brands a high-level overview and quick health check as to how the restaurant's online ordering system is performing. User dashboards allow you to easily check the number of active users on your platform and compare your existing values with historical data. Further reports provide insight on the costs and performance of campaign promotions and loyalty program redemptions.
A native mobile app provides faster and cleaner digital ordering experiences made for the small screen with tools like personalized home feed marketing cards and push notifications for offers and promotions. Native mobile apps also bridge the off-premise to the on-premise with scan to pay and scan for loyalty.
We absolutely can. We integrate with new POS' regularly and will have no issues working with your current provider.

Downloadable Tools
Free, easy to use tools to help you get ready.