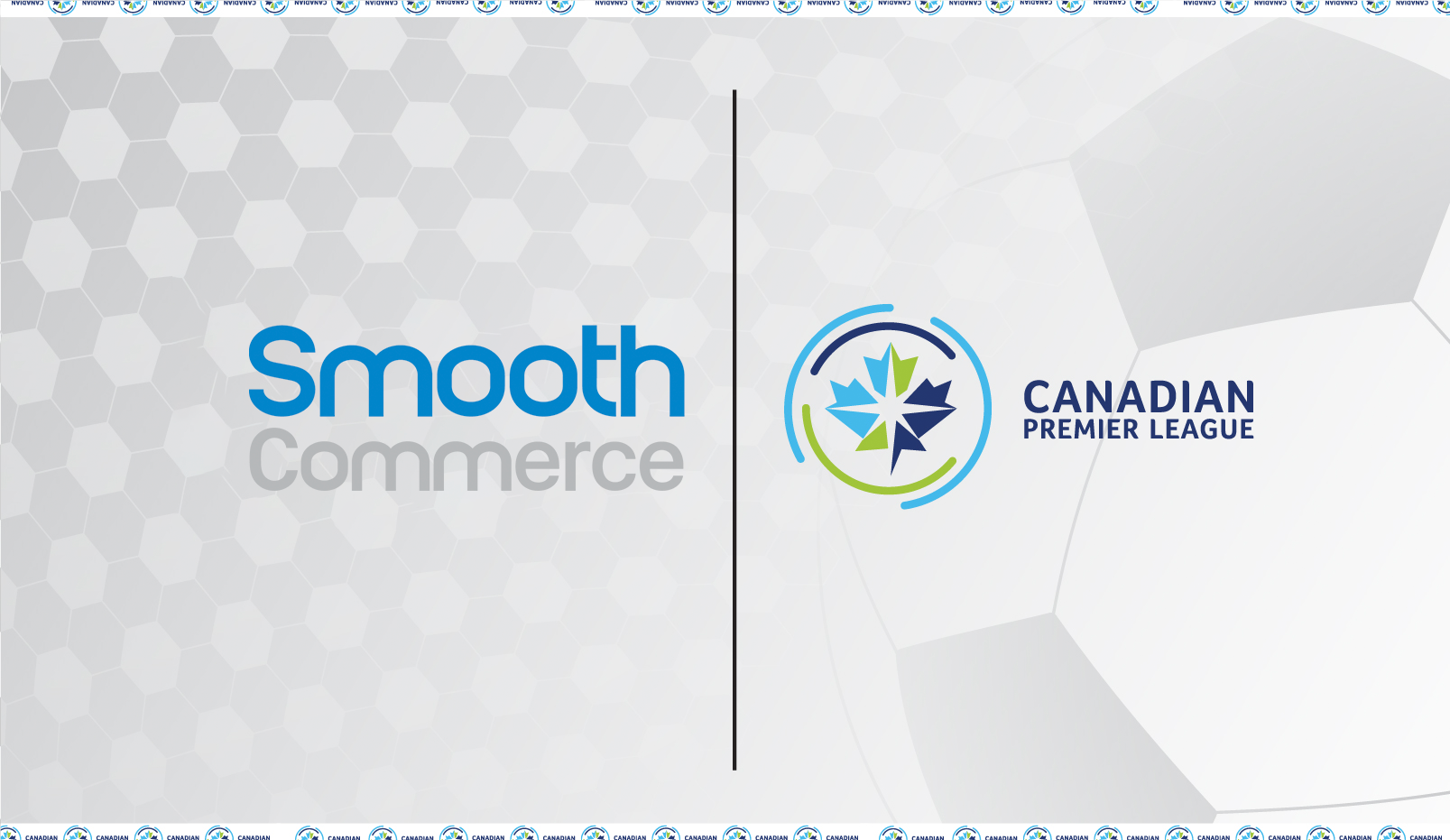 Canadian Soccer Business (CSB), rights holder for the newly formed Canadian Premier League (CPL), and Smooth Commerce, an industry leading consumer engagement platform provider, are pleased to announce a seven year partnership to deliver best-in-class, mobile-first experiences for sports fans. The partnership complements CSB's acquisition in 2018 of sports technology provider Stadium Digital.
"Like many Canadian sports fans, we are excited by the launch of the Canadian Premier League and what it means for soccer across the country," said Brian Deck, CEO of Smooth Commerce. "Canadian Soccer Business has taken an incredibly innovative approach to operating the CPL, and we could not be happier to be partnered with CSB to apply our technology to deliver fans a mobile-first experience like no league has achieved."
Read the press release here. 
Download the Centre Circle mobile app here.