In the past year I have worked with numerous restaurant leaders as they determine the digital platform for their brand. In my opinion, launching your digital store is no less important than opening new physical locations, yet quite honestly many are not prepared for the challenge. 
Whether you are a first timer in this endeavor or renovating an under-performing platform, I have observed a few best practices that are worth sharing with you. In my experience, those brands that use them appear to achieve greater digital success. My top 5 Must-Do's When Choosing a Digital Platform for your Brand are as follows:
1. Don't Think Small, Get It All
This may seem backward, but I strongly encourage you to think of 'engagement' before 'commerce'. Throwing up a menu with the ability for customers to order and pay digitally is now table stakes. 
If you want to maximize the frequency and basket size of your customer visits you need to engage them with personalized offers that reward their loyalty. Remember that loyalty members spend twice as much on take-out (1); so, don't settle for a platform that just does digital and online commerce, look for one that can help you market to your customers.   
2. Be Prepared to Advocate for Your Customer
Be clear on the experience you want for your customers when they order online or through your native mobile app. 70% of customers prefer to order direct from the restaurant (2) and 39% give preference to the 'ease-of-use' factor when placing an order (3).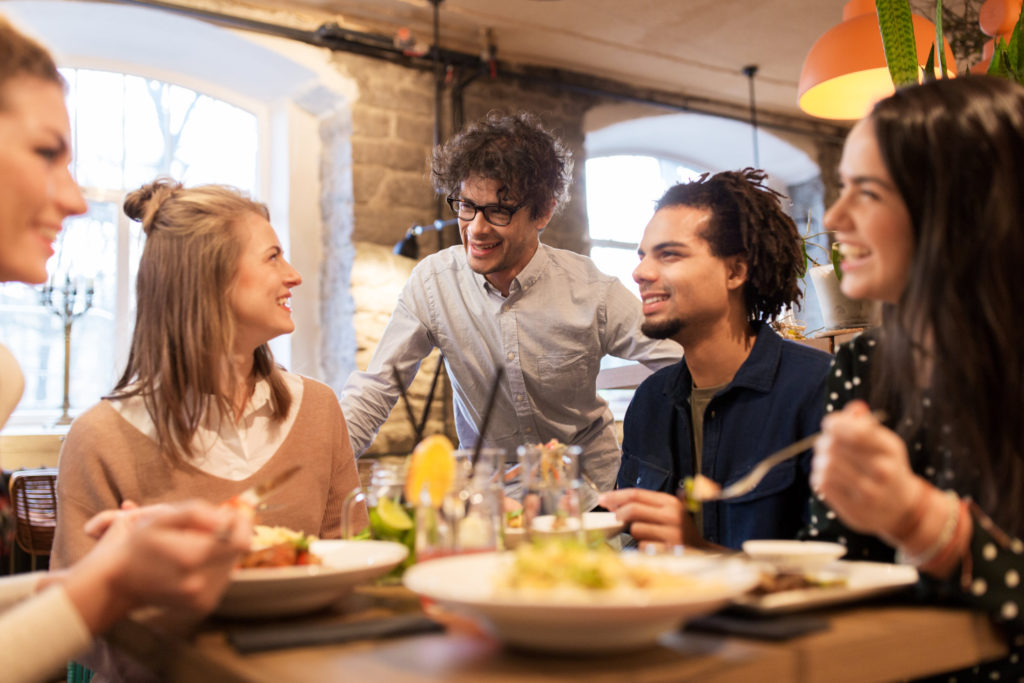 Before you speak to any SaaS platform, review your competitors' platforms and record what you like, include important aspects from your in-store customer experience and prepare a list of your preferred requirements. 
Contrast your requirements list against the platform's capabilities, and then listen to why they have prioritized their features, functionality, and user experience. Remember you are the restaurant expert and they are the digital expert; leverage both when deciding on your customer experience and a platform partner.
3. Embrace the Data
What can I say, if the platform does not provide data to you through a well-designed, self-serve merchant portal, move to one that will. The value of data goes well beyond transaction reports. The platform's data guides your customer engagement.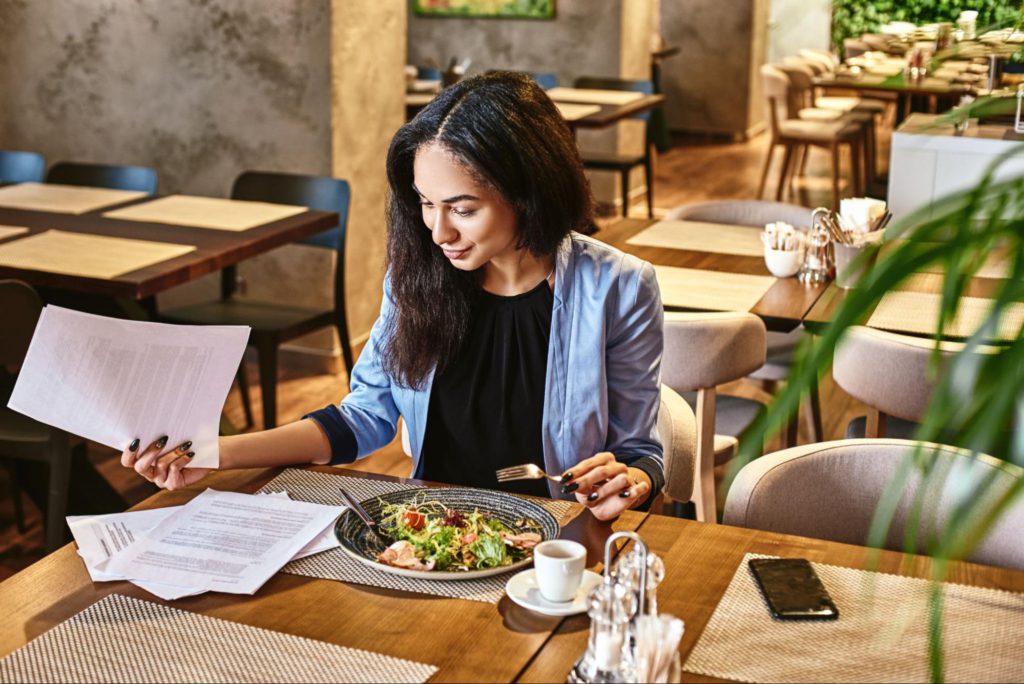 You should be able to segment your customers based on their preferences so you can personalize their experience and optimize your menu, offers and operation to needs demonstrated through actual purchases. Take the Starbucks case study: at a time when Starbucks traffic remained relatively flat, spend from their app members increased by 20% through personalized offers (4).
Read: 3 Reasons Restaurants should Own their Customer Data
4. Don't Over-Complicate the Decision
Going online or launching a mobile app is not as complicated as it once was; the ecosystem of SaaS platform providers has matured nicely, taking a lot of the complexity out of the work. You no longer need to commission a custom development project at considerable cost and time to meet your needs.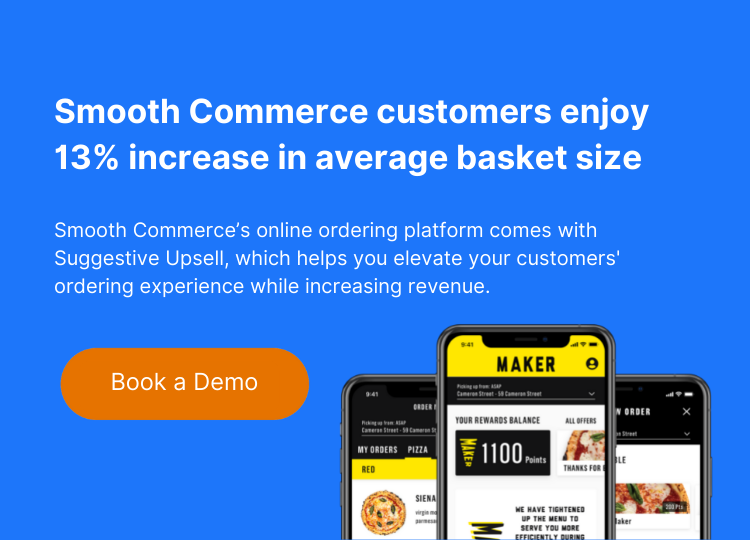 The best platforms are also heavy with integrations into POS, Payment, and other critical tech stack partners to enhance operational efficiency. My advice is to choose a platform based on the 3 Must-Do's above and simply verify that they have the experience with integrations to easily complete your desired integration if they do not have it already. 
And remember, a well-designed platform will have its own stand-alone tablet system to get you moving quickly if needed. Forty percent of restaurant sales will be from digital channels by 2023 (5), so don't get stuck at the station mulling your decision as the train pulls out with your customers onboard.
5. Focus on Progress over Perfection
Your preferred SaaS platform will not be the same in a year as it was when you launched on it. Digital ordering and delivery have grown 300% faster than dine-in since 2014 (6), in large part because the digital platform providers are constantly improving the breadth of their features and functionality and the customer experience.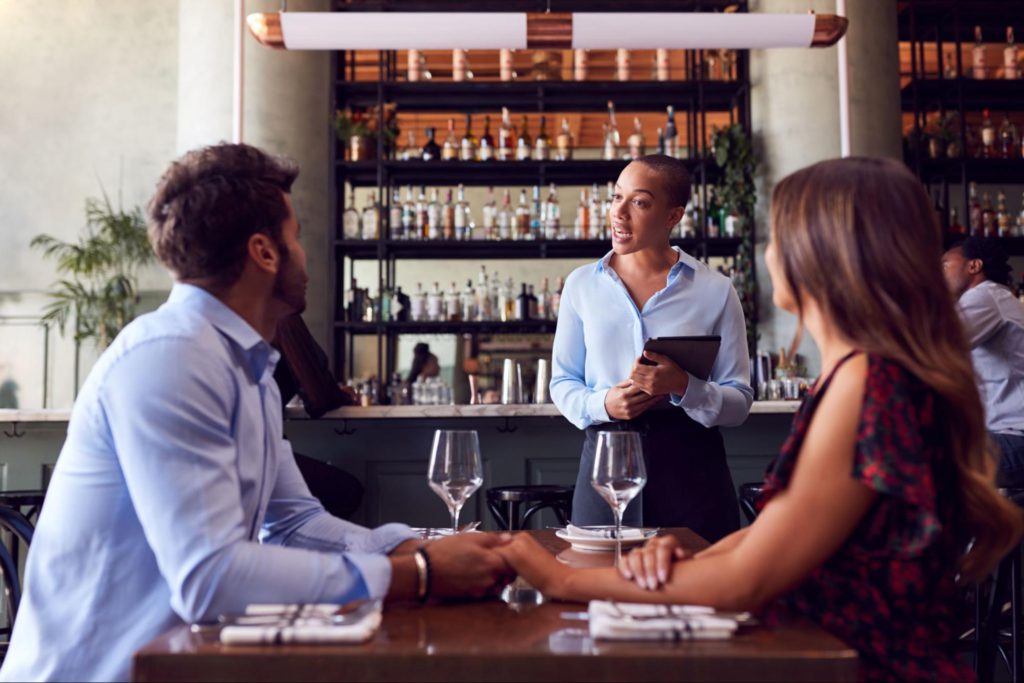 In the digital environment, perfection is never achieved! So don't pursue it as a requirement before you launch, or you risk serious business loss to nimbler and faster competitors. It is more important to find a platform partner who is committed to continuous improvement and innovation, get in market quickly, and improve over time.
Conclusion:
Preparing and executing these 5 Must-Do's will help you choose the right platform and open the digital door to your customers quickly and efficiently. If you would like to speak further, please do not hesitate to reach out to one of us at Smooth. If we don't hear from you, we wish you well in your digital customer engagement and commerce in 2022.
David Campanella is the Chief Commercial Officer for Smooth Commerce and a management consultant with ~25 years' experience guiding large, branded companies.
About Smooth Commerce:
Smooth Commerce is an all-in-one digital commerce and customer marketing platform for restaurants that combines online and mobile ordering, delivery, loyalty, and powerful marketing tools to help you grow your business, while giving you access to your customer data to help grow your restaurant. 
If you would like to learn more or talk to a representative from Smooth Commerce about how our platform can help you meet your loyalty goals, contact us at learnmore@smooth.tech. 
Sources: (1) Hospitality Technology 02/2021. (2) Preoday 04/2018. (3) Restaurant Business Online. (4) Eater 10/2018. (5) Cake 04/2021. (6) QSR Magazine