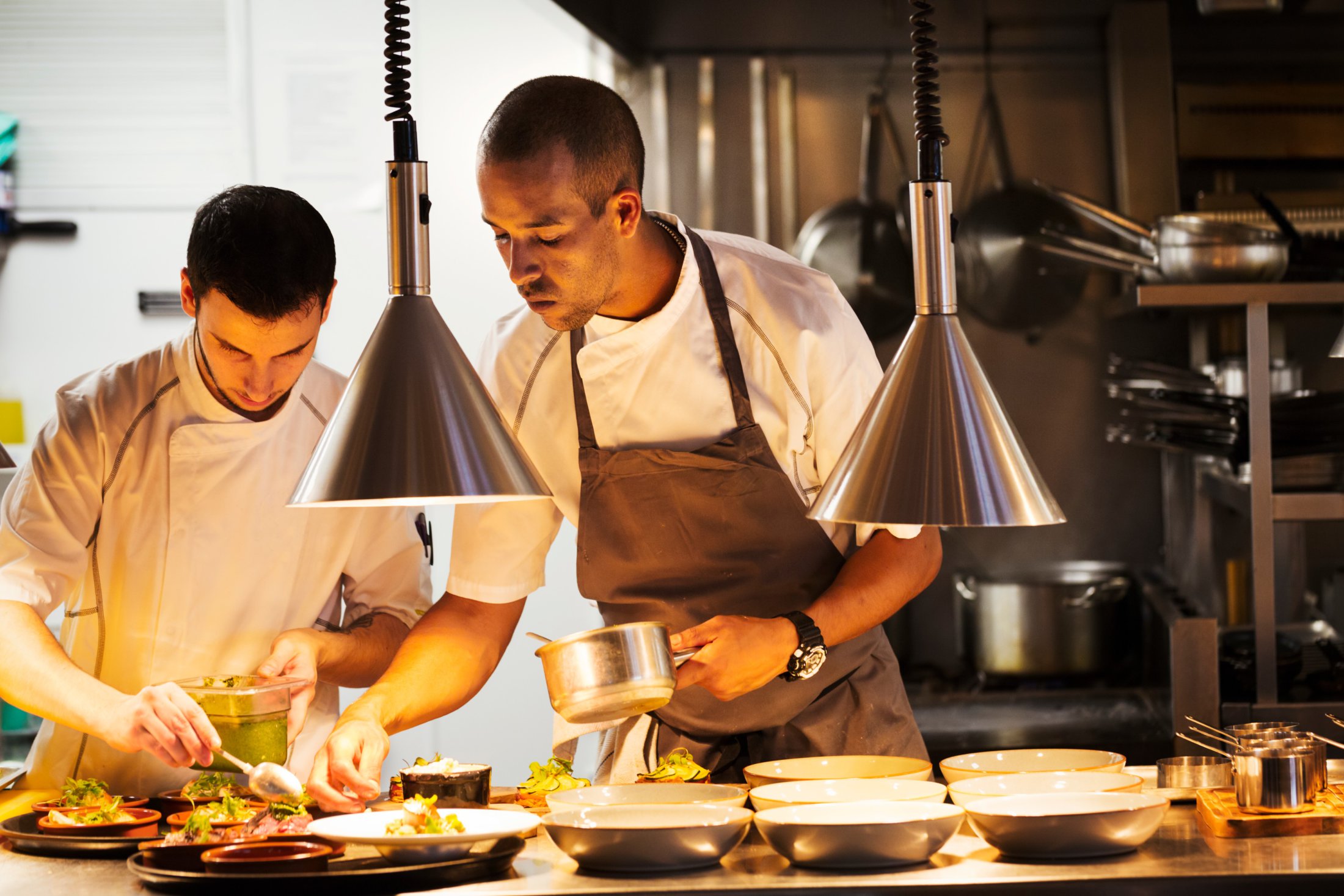 As online ordering and delivery continue to grow in popularity they are no longer seen as add-ons to dine-in traffic.
Rather, online ordering and delivery are bonafide pillars of an entire operation.
The ghost kitchen takes this idea to the extreme.
What is a Ghost Kitchen? 
The ghost kitchen, also known as a ghost restaurant, virtual restaurant, dark kitchen or a cloud kitchen, is an online-based, takeout exclusive eatery.
By only operating a kitchen there is no dining room and, aside from the chosen takeout containers, they have no physical public presence. 
Since the whereabouts of kitchens are inconsequential, the scope of these spaces can widely vary. Reportedly there are ghost kitchen facilities that house 30 or more individual commercial kitchens, all sharing a space for pickups. 
Contemporary Competition
You would be forgiven to think the recent emphasis on off-premise dining would precipitate the excitement that has surrounded the nouvelle 'ghost kitchen.' 
However, if we are to believe an Euromonitor estimate, the niche sub-sector has been thriving since 2019. 
This bodes well for its future as a post-lockdown sub-sector of restaurant, suggesting it is not only a pandemic niche but, as Forbes recently called it, "the new age of internet restaurants."
And there's evidence to support it. 
Some forecasts estimate by 2030 the ghost kitchen may be a $1 trillion USD industry. Posing a threat to the sectors of drive-through, and takeout.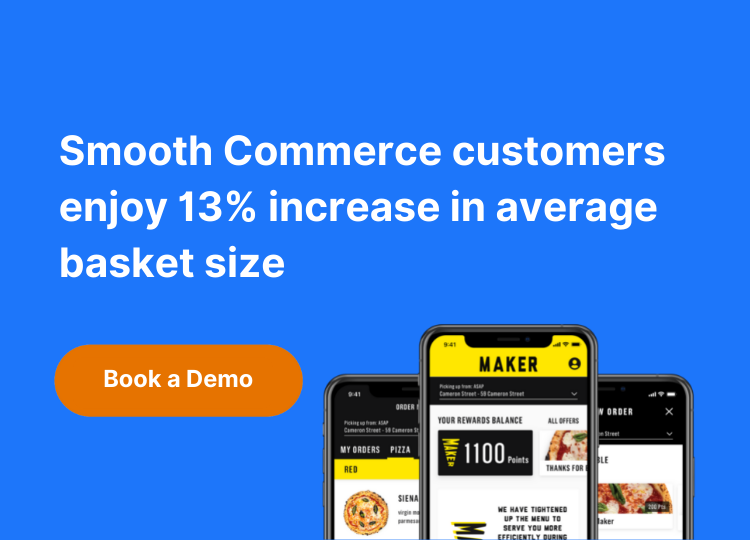 Food for Thought 
The ghost kitchen is not the only contemporary eatery concept to garner mainstream support rivaling the traditional restaurant. Zen meals and the packaged snacks industry. 
As it stands, the food delivery market continues to grow worldwide. In 2022 it is expected to reach $324 billion, 
Mainstream Notice
Amid a labor shortage the Internet delivery-only model offers upside in staffing and space requirements in addition to intelligent menu curation. 
Established restaurants en masse are adopting the fresh medium, the  ever growing list includes; Applebee's (Cosmic Wings), Denny's (The Burger Den and The Meltdown), Chuck E. Cheese (Pasqually's Pizza and Wings), Chili's (Just Wings), TGI Fridays (Conviction Chicken) among many others. 
Celebrities who have invested in the trend include hip-hop artists Wiz Khalifa, Tyga, and pop-star Mariah Carey. The food truck may offer an analogue.
While the food truck is highly physical medium, versus the ghost kitchens' highly digital nature, the pair have both permeated into the mind of the consumer and are disruptive to the norm. 
In 2017 Canadian food trucks earned $300 million in revenue. That same year the Canadian Competition Bureau advocated for 'removal of barriers to operate food trucks.'In the years following municipalities made it easier to own and operate a food truck. Could the ghost kitchen follow a similar path? 
The government may advocate the proliferation of this new delivery-only approach to restauranteering as a way to kickstart the sector's full recovery, while making it less vulnerable to future disruption.
About Smooth Commerce
Smooth Commerce is an all-in-one digital commerce and customer marketing platform for restaurants that combines online and mobile ordering, delivery, loyalty, and powerful marketing tools to help you grow your business, while giving you access to your customer data to help grow your restaurant.
If you would like to learn more or talk to a representative from Smooth Commerce about how our platform can help you meet your loyalty goals, contact us at learnmore@smooth.tech.