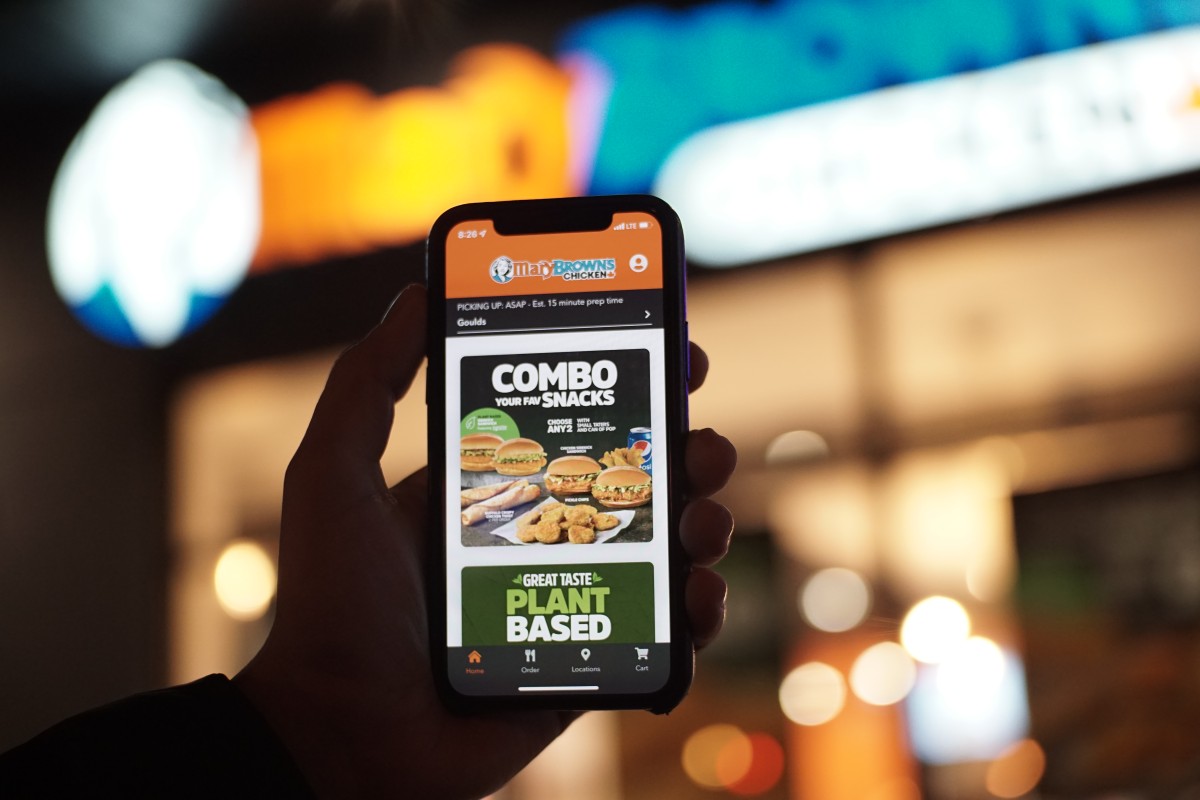 UGC (User-Generated Content) has been the most talked about content strategy for the last two years. There's been many case studies about how UGC has helped ecommerce brands supercharge their conversions and revenue with improved engagement.
In this post, we will see what UGC really is, and how restaurant brands can leverage this content strategy to boost engagement and elevate their digital presence. We will also look at how some brands are utilizing this strategy.
What is UGC?
Before we proceed further, and explore the benefits of UGC for restaurants, let us talk about what UGC really is. 
This is organic content users generate online that is specific to your products or brand. It can be a video, image, review, testimonial or could be in an audio form like a podcast. UGC is not too processed and developed – it is a very naturally occuring piece of content.
The most common example would be consumers snapping a picture of their Starbucks coffee in the morning at their work. That is UGC for Starbucks. 
But why should restaurants be focusing on USG as part of their engagement strategy? 
Boost Engagement and Commerce
UGC has been proven to increase engagement across your social channels. Not only that, the ecommerce industry has used UGC to influence purchase decisions in the final stages of their buyers' journey for quite some time.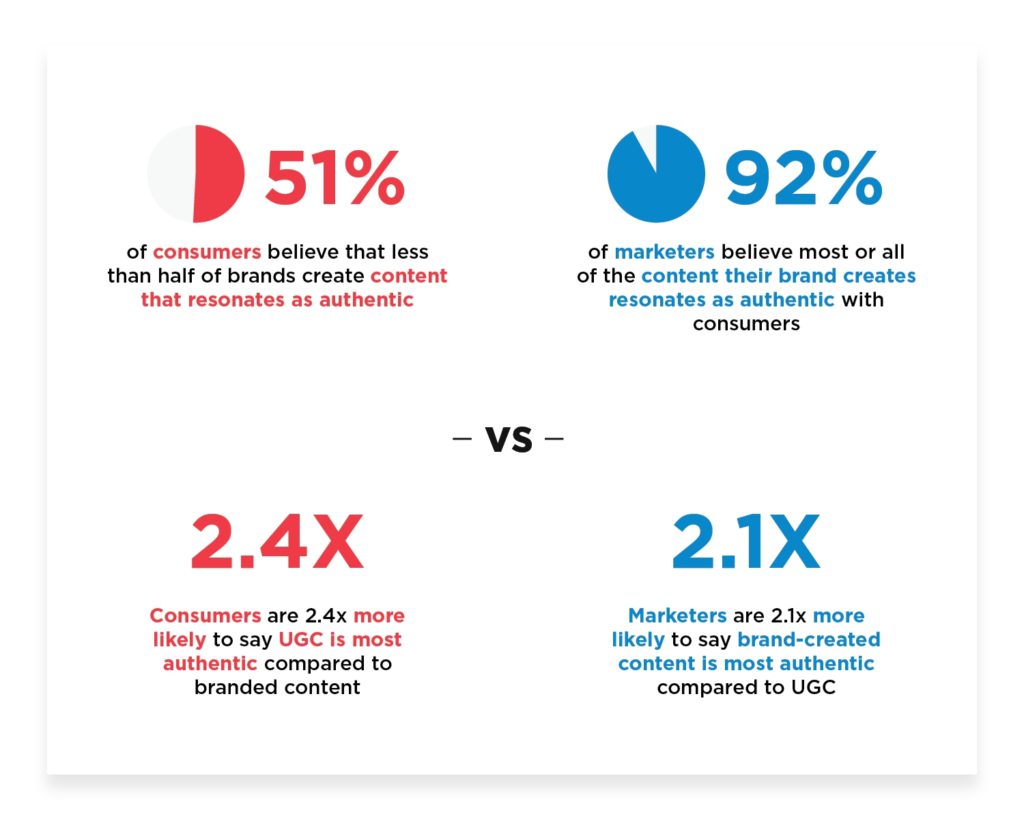 Now a customer journey for your restaurant would differ from that of an ecommerce business. But smartly utilizing UGC as a part of your social game to improve engagement and the connection with your audience can do wonders. 
Our experience at Smooth is engagement drives commerce. Using UGC to drive up engagement with your content on social media will help foster brand loyalty and grow your revenues.  
Authentic Connection and Sense of Community
When was the last time you checked out a restaurant online and were impressed with heavily edited stock images? 
The organic nature of UGC lets your users engage with your brand in a more relatable way. Also, people always trust other people. And since UGC comes from your customers directly, it acts as  modern day word of mouth. People view UGC 2.4 times more than content created by the brand.
UGC gives other users social proof and allows them to learn from the experiences of your users, which acts as a trust signal and builds an authentic connection.
UGC also lets you interact with your customers and feature the content they produce on your platforms. This builds up brand loyalty and rewards your customers for the love they give you. This is proven to increase brand promoters online.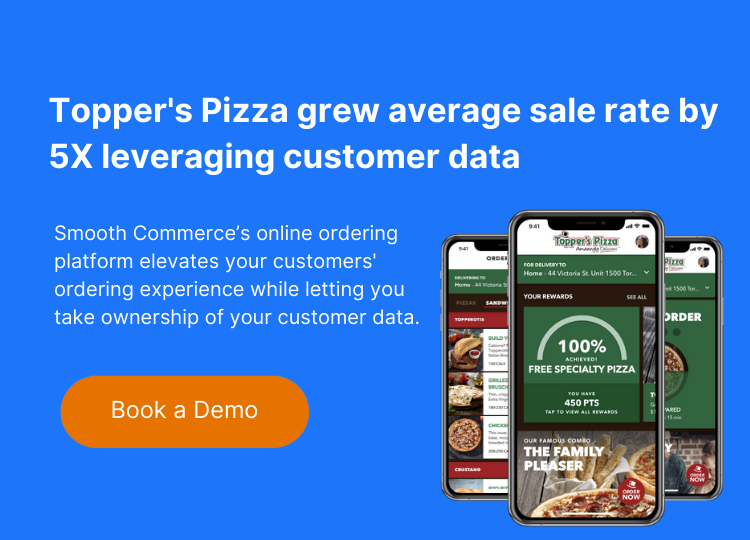 Cost Effective
UGC is a very cost effective way to produce more content. Since the content is already created by your users, all you have to do is curate it and share it with your audience. 
Unlike influencer marketing, or even paying an agency to do creatives for you, UGC is free to use. And for restaurants starting out it can be a really good strategy to reward their customers and build a genuine connection that lasts. 
Case Examples
View this post on Instagram
View this post on Instagram
View this post on Instagram
Conclusion
UGC can help you build a genuine connection with your audience, build trust, and provide social proof for new users. It can also reward existing customers and build a stronger relationship. 
It's also a cheaper option than paying an influencer or a creative agency to produce content for you. We also shared how successful brands utilize UGC as a part of their content strategy to build connections and foster loyalty. How do you plan to include UGC as a part of your strategy?
About Smooth Commerce
Smooth Commerce is an all-in-one digital commerce and customer marketing platform for restaurants that combines online and mobile ordering, delivery, loyalty, and powerful marketing tools to help you grow your business, while giving you access to your customer data to help grow your restaurant. If you would like to learn more or talk to a representative from Smooth Commerce about how our platform can help you meet your loyalty goals, contact us at learnmore@smooth.tech.