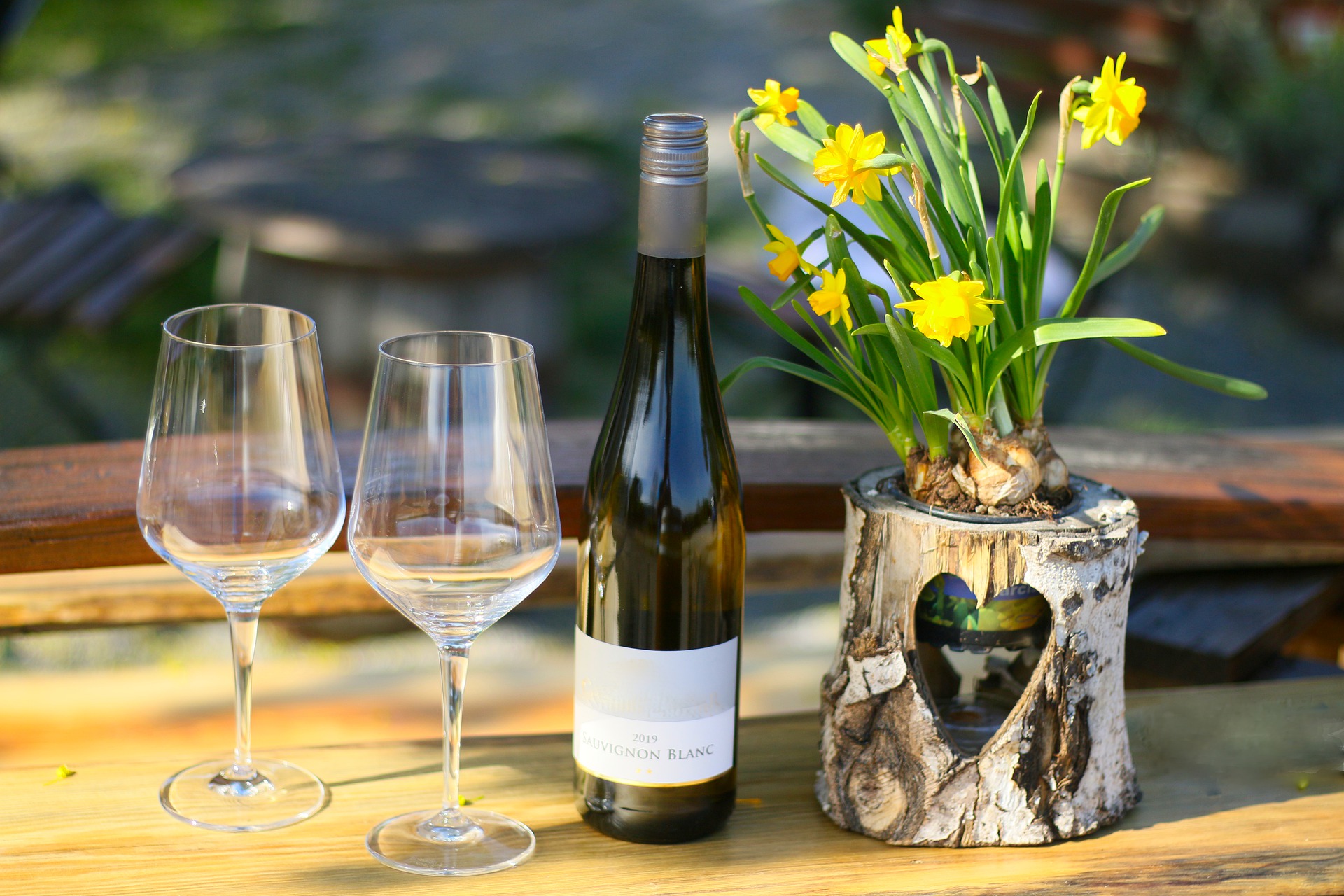 The spring season is getting closer by the day, and that means you've got some planning to do. The use of thoughtful messaging and the intimate connection you can forge with your audience by tying advertising and promotions to a real-world event is priceless. 
The unrivaled optimism in a winter-spring transition is the perfect time to create some seasonal restaurant advertising and promotion ideas. In this article, we'll give you a few tips to help you on your quest.
Holiday Themed Promotions
Let's start ourselves off with the obvious. There's more than a few holidays in the spring season, and if you're looking for some restaurant advertising ideas, they could become an excellent vessel for the best advertisement of the season. 
Here's a quick list – feel free to pick and choose which ones best fit your restaurant.
St. Patrick's Day: Get some seasonal beers in stock (demand goes up for these,

and by a lot

. Here's a list of the

top 10 beers

you can expect to sell around then), or other Irish-themed food like:

c

orned beef hash, shepherd's pie, and a variety of stews.

April Fool's Day – You don't need to get too extravagant with this, just some added fun to celebrate the day. Maybe you could run some special, more quirky advertisements or social media posts – or play some light jokes on regulars that'll react well (perhaps with an added discount, as a token of goodwill).

Easter – You can throw in some special decor and food to draw eyes. But a unique tactic might include "Bounceback Discounts" – offer customers special deals if they return (or 'bounce back') on a later date.

Mother's Day – You can be pretty direct with this, offering moms special discounts to eat at your restaurant. Moms have kids to feed after all – so they'll probably tag along! And if the kids are taking initiative, looking to give their mother a special day out, they'll be vigilant for deals like yours.
Seasonal Menu Change and Patio
Aside from holidays, another major draw of the spring season is the changing weather, at least in more northern climates! Things get a lot brighter, and you can change up your decor to match. Bring in some fresh flowers, let in as much natural light as possible, do everything you can to create a cheery, optimistic environment. 
To complement your springtime decor, you'll want to consider seasonal menu promotions. You could add some new, seasonal meals (like smoothies, fresh berries, and so on), but you don't necessarily have to pick up new ingredients to make this all work. You can also restructure your menu, emphasizing any meals that could be seen as "seasonal" – and run some promotional offers for them.
Read: What is Menu Engineering and how it can Boost your Sales by 15%
If you have an outdoor dining area, when it's time to re-open that part of your business, make an event out of it. A patio re-opening party with special menu items and discounts can help ring in the outdoor dining season and build excitement with your customers.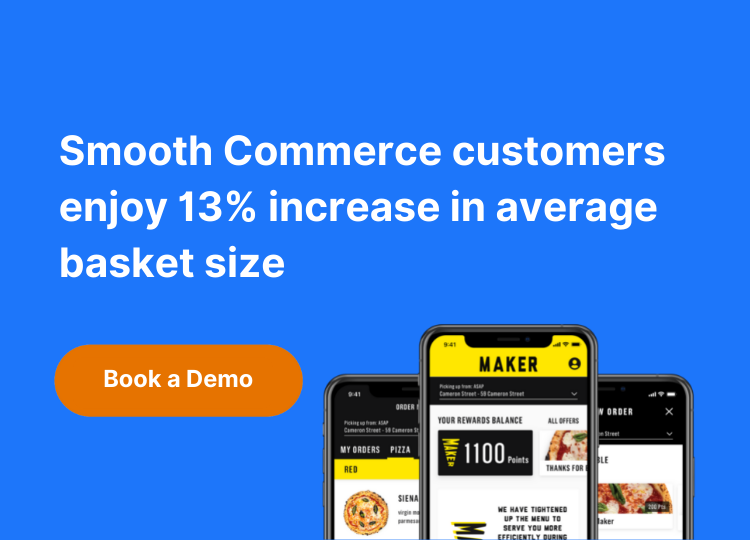 For the Love of the Game
One final hook to use in spring promotions is to tie into major sports events, like the Masters for golf, March Madness for college basketball, playoffs for NHL and NBA, or the return (fingers crossed!) of baseball. 
Many people will be keeping an eye on their calendars, looking for an opportunity to gather with friends, watching or celebrating their preferred sporting event. Be sure to leverage that extra demand when it comes around, and cater to that audience!
If your on-premise operation features televisions, make sure to have them tuned in and run promotions to encourage your customers to come in and cheer on their favorite team. The best advertisement here is one that caters to every audience, so be sure you're not missing anyone!
Of course, as with many celebrations, an audience like this might also want to experience things from the comfort of their own home. You can cater to them, too – by equipping yourself with a top-notch online food ordering solution for takeout or delivery. 
If the system's infrastructure lets you run targeted ad campaigns and offers, or lets you selectively upsell on certain items you think will sell well with that audience, you can be sure you're making the most out of every order.
About Smooth Commerce
Smooth Commerce is a digital ordering, customer marketing and loyalty platform for restaurants. We take ordering to the next level with personalized customer engagement, making your digital storefront the cornerstone of your brand. By solving more restaurant pain points in one digital platform than anyone else, we put you back in control of the customer's experience with your brand to promote profitable sales growth.
If you would like to learn more or talk to a representative from Smooth Commerce about how our platform can help you meet your loyalty goals, contact us at learnmore@smooth.tech.