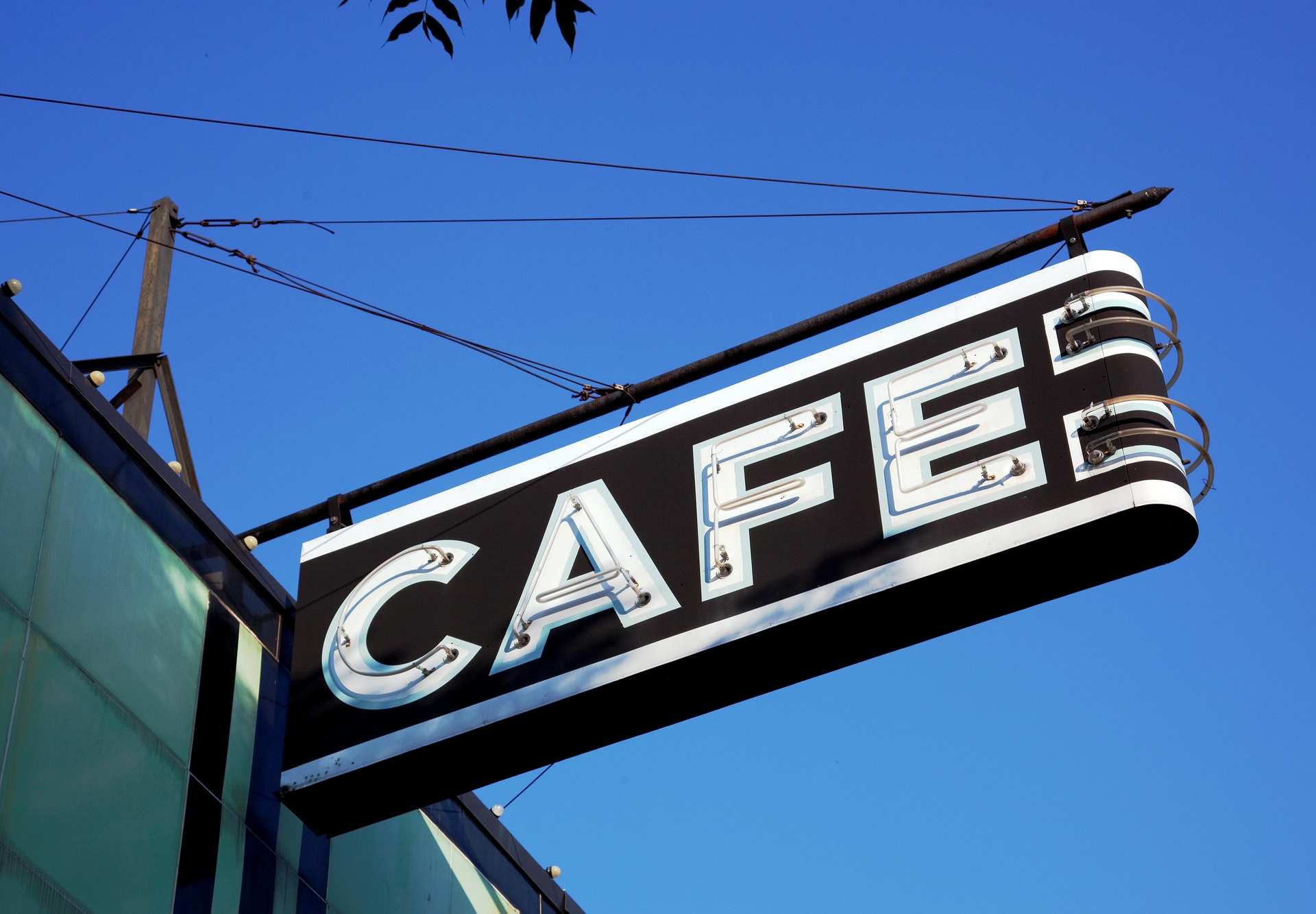 It's no secret that a strong digital presence can make or break your restaurant's success. Developing skill and best practices in how you promote your restaurant is paramount, and it's something you'll need to refine year after year. 
Just like with all other parts of your business, hopping on 2022's digital  trends early can prove to be a massive boon. Here's a quick rundown of restaurant advertising ideas expected to perform well in 2022.
A Smooth Online Ordering System
If you haven't picked up some kind of online platform yet, you're making a mistake. Restaurant industry trends show that, throughout the pandemic, all sorts of digital technologies saw a massive popularity boost. This includes everything from online delivery options, having a digital platform for customers to browse your menu from their devices, and contactless dining technologies. 
As we head toward a post-pandemic era, most of these changes that were expedited by necessity are expected to remain in a significant capacity. If you're not seeing the returns you'd like from your on-premise customers, activating more robust digital engagement could bring you some extra business.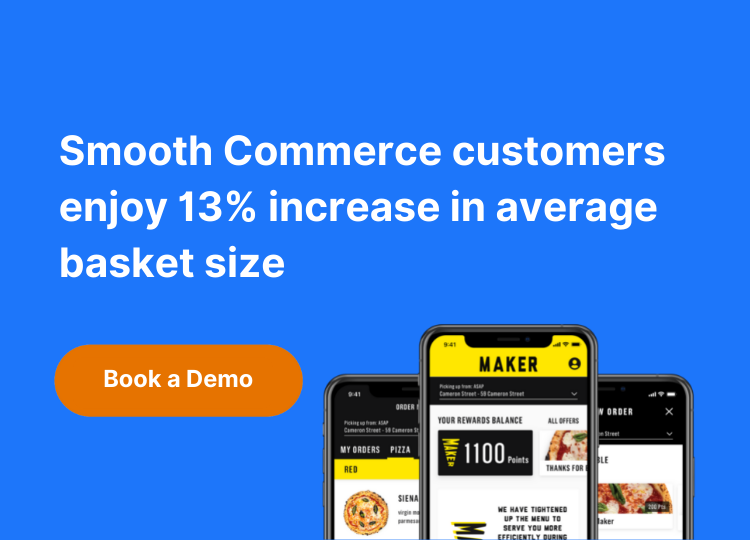 Tap into Social Media Platforms
In a similar vein, social media has become a popular way for businesses to make themselves known – and it just so happens to synergize with the increased digital focus you may want to look into. It's one of the most cost-effective advertising options out there.
All kinds of interactions are good here – from friendly comments to customer impressions, but the biggest player here seems to be short-form video content. It's a hugely popular aspect of internet life, and only growing in importance. Information retention is better, businesses using it show faster growth, and if used on your website, will help customers spend more time on that page.
Scale Your Promotional Efforts with a Partner
It goes without saying that restaurants will always be looking for ways to cost effectively promote their brand. And by recruiting others to your cause, you can leverage their audience to really scale overall reach to your benefit.
How? With some easy cross-promotion. Find a business that caters to your demographic, but doesn't compete in your market, and roll out the special deals and offers in tandem. It'll give you and your partner some added exposure, and boost your customer base. Plus, their business won't interfere with your food advertising. An example might be a dinner-show promotion with a local cinema or theater.
It's not exactly a unique method to 2022, but it's been tried and tested – and if its distribution lines up with modern advertising tactics (such as the aforementioned digital options), it'll work just as well in a modern setting.
Improve Customer Loyalty
Thinking outside the box, how can you grow your business beyond reaching out to a new demographic? New customers aren't the only ones with money after all – store regulars can be the cornerstone of your business. 
Read: 5 Tips on Building Restaurant Loyalty Programs that Work
Your goal shouldn't always be to draw in new eyes. You don't just want customers, you want regulars; you want to convert customers into big, recurring spenders, and make the most out of every purchase. And if you have the data for it, you can cater directly to them without impacting the rest of your consumer base.
A loyalty rewards program. Special, timed offers. The skills and infrastructure needed to upsell every order. Push notifications, if your restaurant has an associated app. 
These are all things that can serve to convert one-time buyers into lifelong members of your restaurant's community. The magic of a well-timed, well-placed food advertisement is not to be undervalued – even if it's just a notification pop-up on a customer's phone. 
So of course, you should be looking to integrate these into your sales and promotional plans whenever possible. 
Creating the infrastructure needed to deploy those tactics in real time can be a challenge, but it's not a mission you have to take on alone. A variety of online food ordering systems can do any number of these things for you, allowing you to leverage their experience and know-how to save you time and money. 
But of course, not all platforms are created equal, so be sure to look for one that hits all the notes you need, and is effective enough to get the job done!
About Smooth Commerce
Smooth Commerce is an all-in-one digital commerce and customer marketing platform for restaurants that combines online and mobile ordering, delivery, loyalty, and powerful marketing tools to help you grow your business, while giving you access to your customer data to help grow your restaurant. 
If you would like to learn more or talk to a representative from Smooth Commerce about how our platform can help you meet your loyalty goals, contact us at learnmore@smooth.tech.