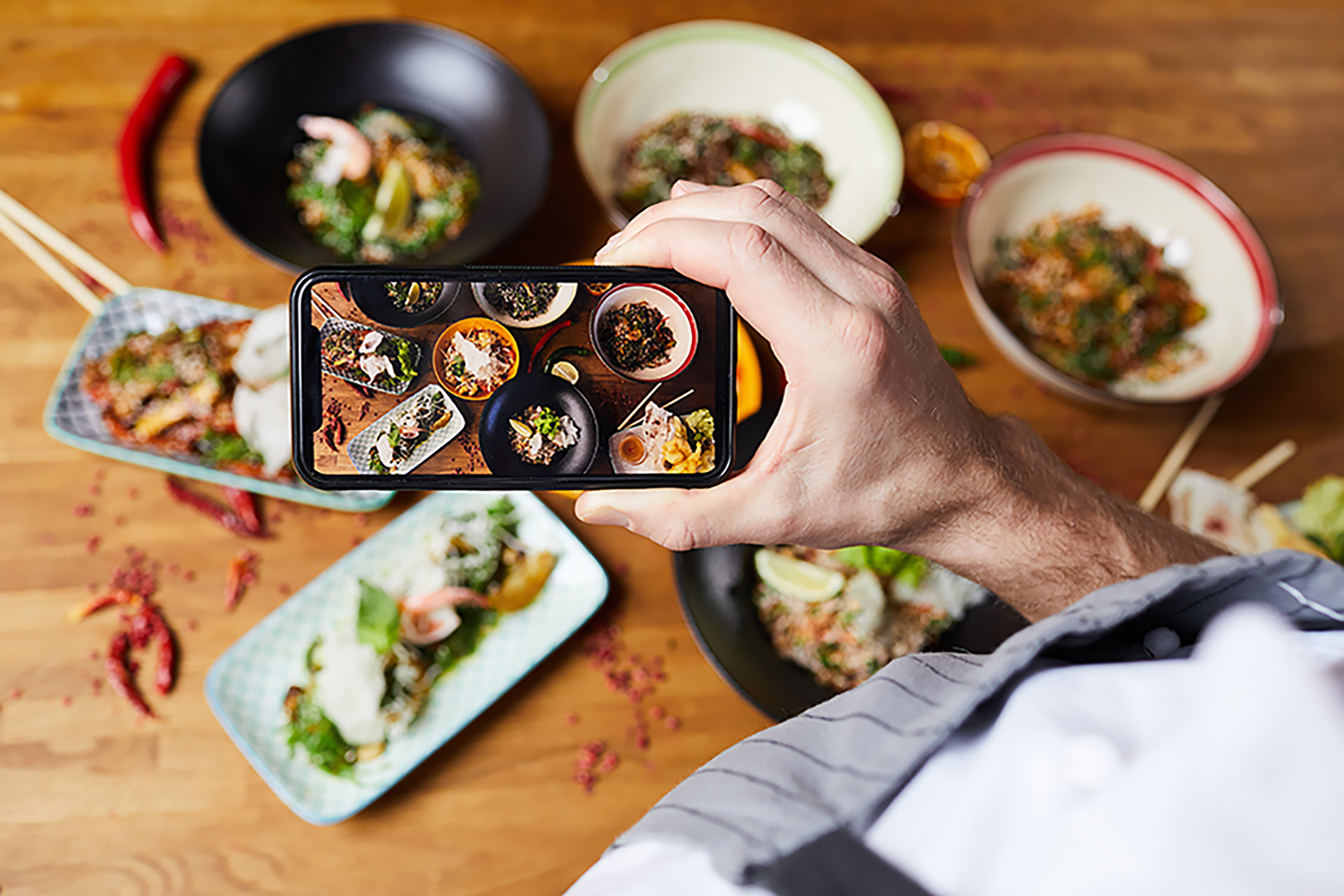 Think about the last time you ordered food, either digitally or in-person. What factors played a role in your product selection? 
There's a good chance that your decision was based on the product images, especially if you were visiting a place for the first time. Here are some of the benefits of adding photos to your menu and how it can help to significantly boost your sales. 
Quickly Capture Customers' Attention:
While a great product name and description is extremely important, many customers will skim through a menu until they find something that pops out to them. 
Read: 5 Must-Do's When Choosing a Digital Platform for your Brand
Images are a great way to capture customer attention, allowing them to visualize what your products really look like. Items that have photos next to them average an increase of 6.5% in sales compared to those without.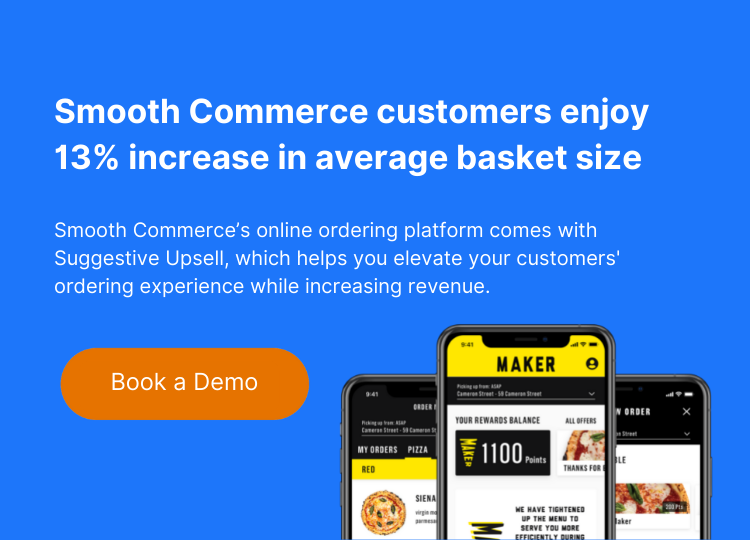 Help Customers Make Informed Choices:
Displaying a photo next to each menu item can build a customer's trust in the dish and confidence in their order. It sets realistic expectations for what they will receive and leads to overall higher satisfaction with the brand experience. Adding high-quality photos to your online ordering platform can boost basket size by up to 30% compared to orders placed in person or called-in.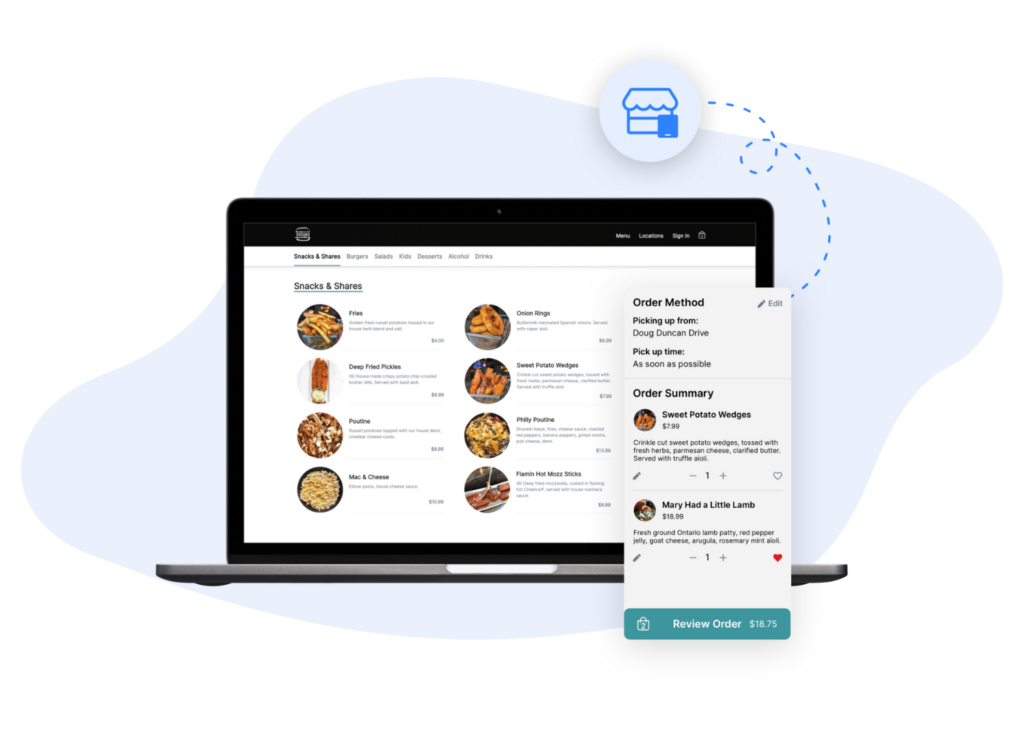 Differentiate Your Brand:
Brands with photo-based menus on an online ordering platform versus text-based menus see an increased sale conversion rate of 25% or more. Showcasing your products through photos is a great opportunity to enhance your brand identity and increase your customer base. If done correctly, customers will know that a product belongs to your brand from a product photo. 
Read: 5 Tips on Building Restaurant Loyalty Programs that Work
This can be accomplished in a variety of ways, for example, positioning products in a specific angle, with the same background, and using brand colors. Not only does this help you stand out from the competition, it creates that feeling of familiarity and can keep customers coming back.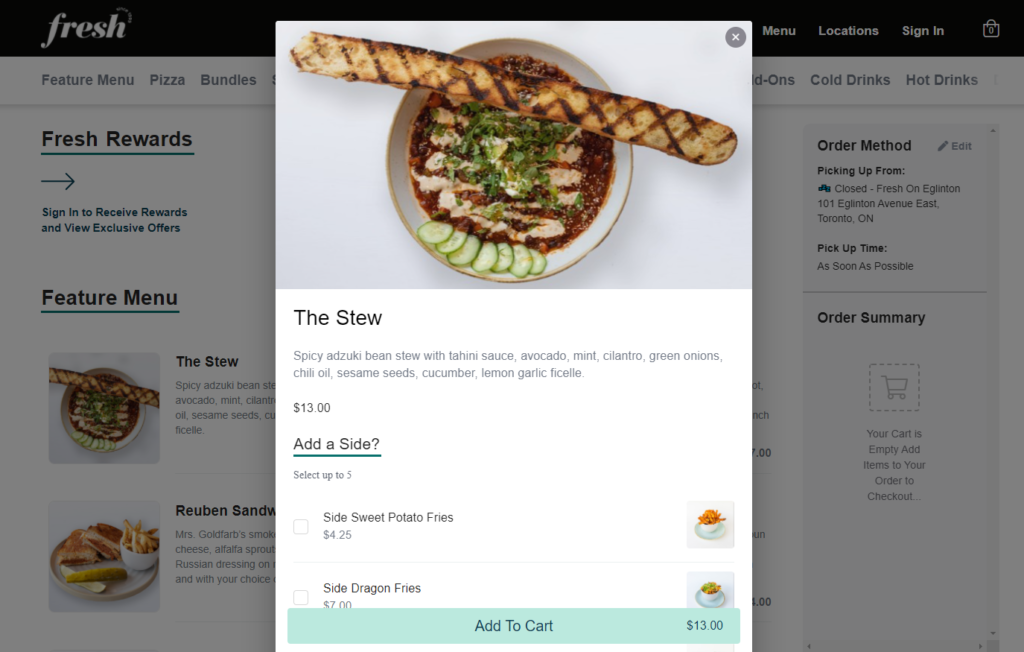 In addition to brand awareness, your beautiful product images can be used for marketing campaigns to further promote your brand. 
Now that we've covered the importance of menu images and how they can help boost your sales, here are a few tips to ensure your photos are top-notch quality.
Use high resolution images

Showcase your own products instead of using placeholders

Hire a professional if possible. 
Food photographers can help you stay on brand with your menu images so that customers recognize them as your own. They have an abundance of knowledge about details such as lighting, presentation, colors and angles to really elevate all that your products have to offer.
Read: 4 Tips  to Increase Average Basket Size
Did you Know?
Smooth Commerce's online ordering platform comes with the ability to add images to every combo, product and item on the menu, and has helped our customers increase their Average Sales by 30%.
These were some insights on how the effective use of menu images can grow your sales for your Restaurant's Online Ordering Platform. If you have other strategies which have worked for you in the past, we'd love to hear from you in the comment section down below. 
About Smooth Commerce:
Smooth Commerce is an all-in-one digital commerce  and customer marketing platform for restaurants that combines online and mobile ordering, delivery, loyalty, and powerful marketing tools to help you grow your business. 
If you would like to learn more or talk to a representative from Smooth Commerce about how our platform can help you meet your menu goals, contact us at learnmore@smooth.tech.