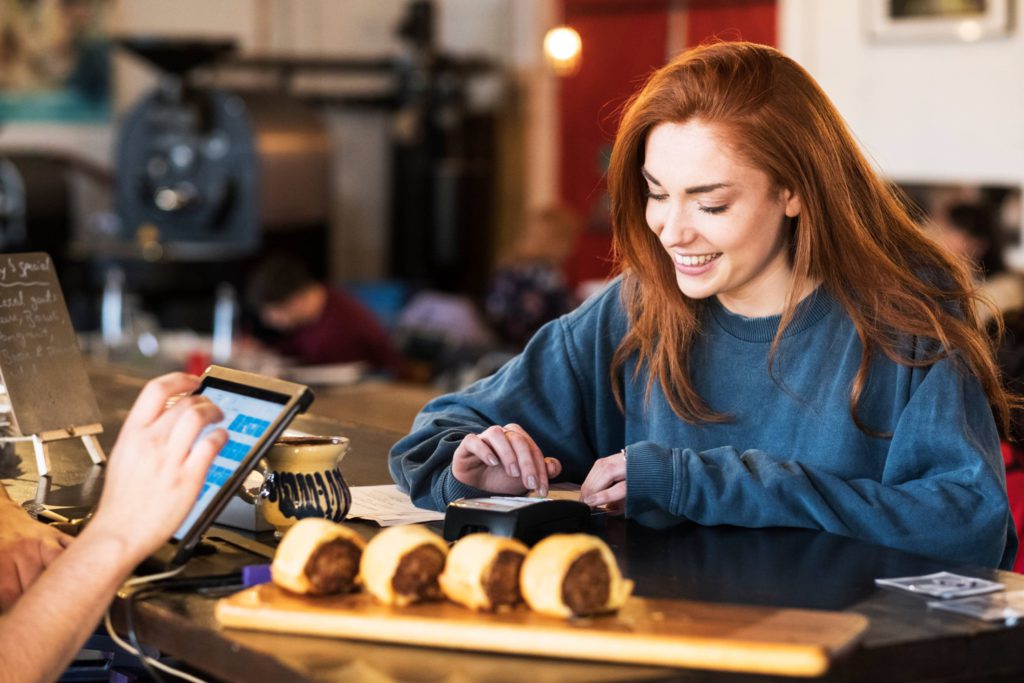 The restaurant industry has undergone a profound and fundamental shift in this digital age. It has become critically important for restaurants to define a  digital strategy and how they will use it to provide the convenience and service customers expect while driving revenue growth.   An integral part of a restaurant's "digital door" is an engaging  and effective online ordering system. 
While many restaurants focus promotional efforts on bringing new customers through the door, it's important not to forget about an engagement strategy focused on the  customers they already have. Increasing basket or ticket size from their existing customers needs to be an important objective to increase their Life Time Value (LTV).
A focus on  LTV is an important part of building a sustainable business in an environment that is both highly competitive and facing rising costs.  In this post, we will discuss some tips and techniques you can use in your online ordering system to increase the average size of your customer transactions. 
But what is an Average Basket Value?
Average basket value, or also referred to as average order value, is the average amount your customers spend while placing an order on your online ordering system. 
Average Order Value or Average Basket Size = Total Revenue / Total No. of Orders
While this number will be different for different restaurant formats and is highly dependent on how menu items are priced, there are strategies you can employ to boost your Average Basket Size over time.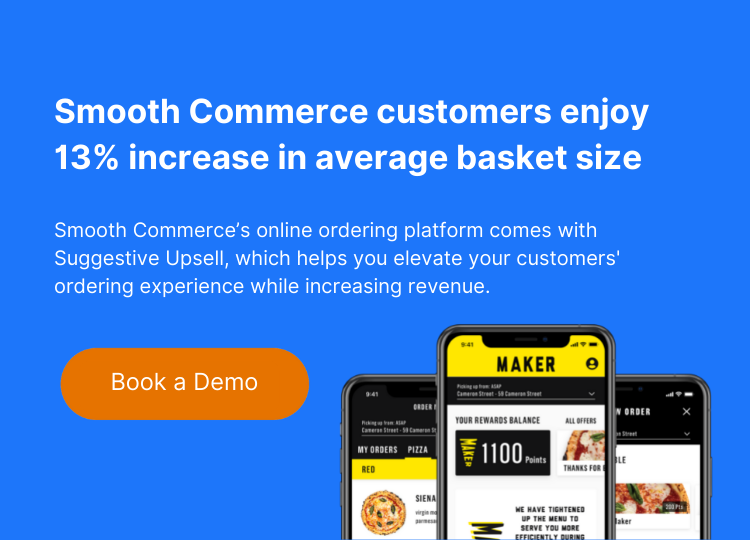 Upsell and Sides:
Upselling certain items and pricing your items in such a way that your customers will find more value when they order more not only lets your customers get more value, but also can increase average basket size by a significant margin.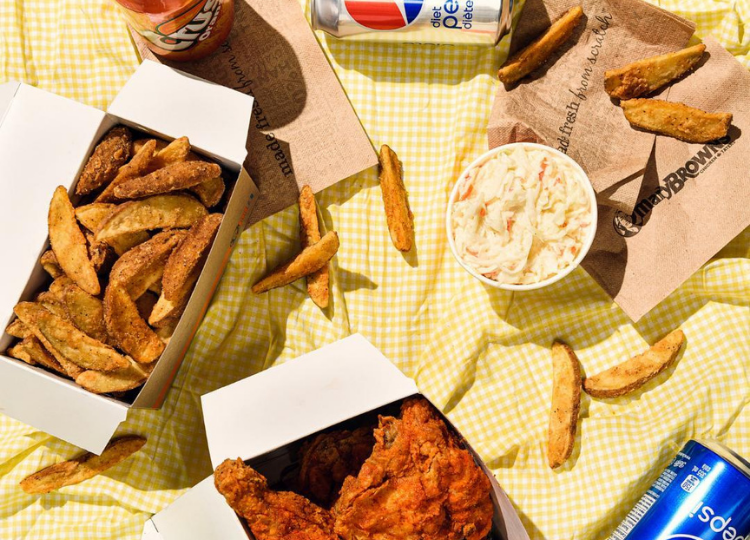 The common practice of  pricing beverages to ensure that people always prefer the large drinks over medium/small is a good example of enticing customers to buy large quantities as they see more value.
Another great way is to use sides effectively with your items or products. When your customers purchase a bestseller, showing your customers items that are frequently purchased together allows you to get a chance at increasing the ticket value for that order, and pushing your average order value higher. 
An effective online ordering system will intuitively feature upselling opportunities and make it enticing and easy for the customer to upgrade their order. 
Combo Packages and Bundles:
Structuring your menu offerings with combos and bundles is a proven way to increase your average order value. Offering that fries and a pop with burger order produces value for both customer and merchant.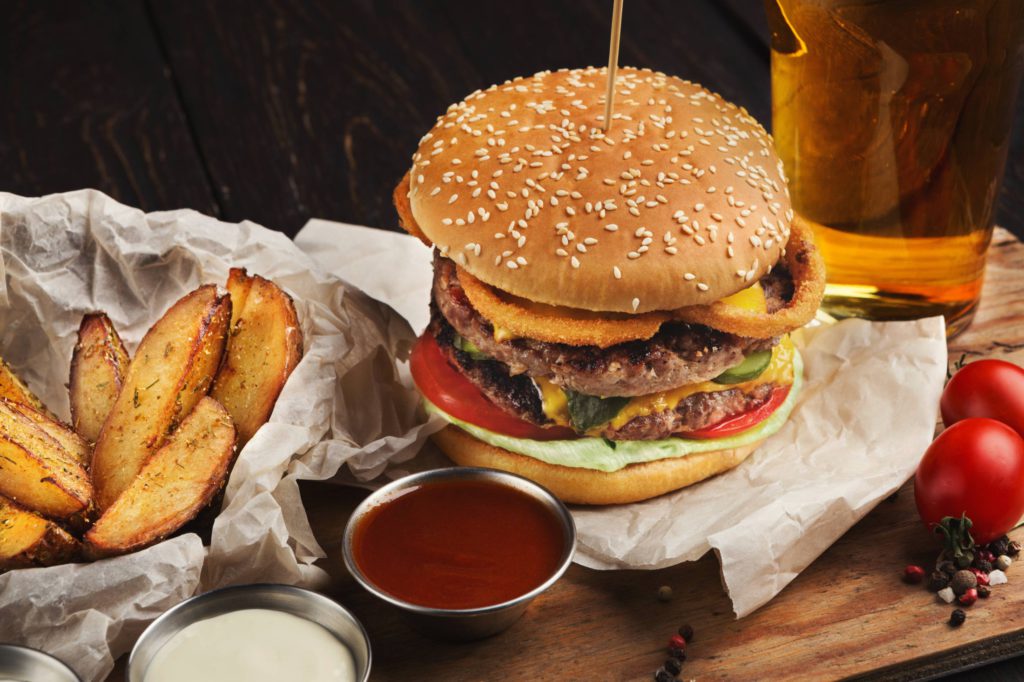 An effective online ordering tool is one where combos are marketed to customers and orders can be upgraded with a simple click. 
Loyalty Programs:
Loyalty programs are a major component of your restaurant's marketing engine. A well structured loyalty program not only encourages your customers to visit your restaurant again, but rewards your customers more as they spend more on your platform.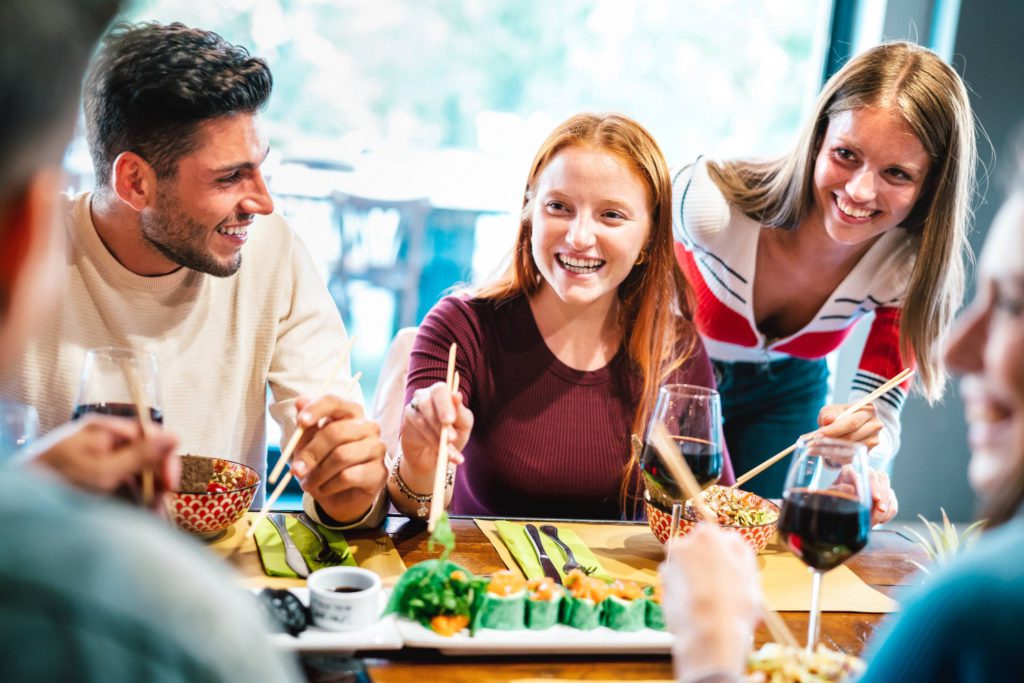 This, in turn, generates brand promoters, who will both spend more and spread the word about your brand. Here is a post which will help you to put together a Loyalty Program that works for your restaurant.
Freebies, and Discounts:
Offering discounts, freebies and extras with a minimum order value is a proven way to encourage  customers to spend more, increasing your average basket size. A pizza shop's two for one pizza offer, or free bread sticks with a minimum $20 order are common examples. This strategy can really help you push high margin items at a scale. 
Coupled with effective marketing strategies, like app exclusive offers, you can not only ensure that you are offering more value to your customers with your discounts, but also encourage adoption of digital ordering solutions that will strengthen your understanding of — and connection with — your customers. 
Using an Effective Online Ordering System:
With an effective  online ordering system for your restaurant, you can bring these strategies to increase basket size to life.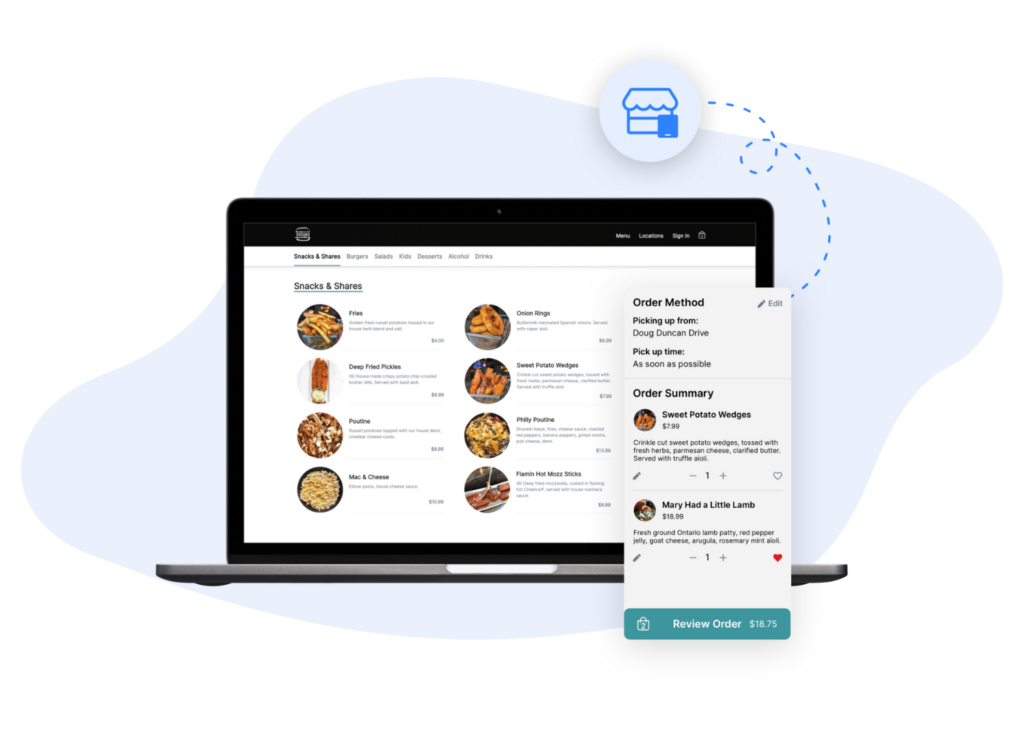 Not only ensuring you are leveraging the latest in technology to grow your restaurant, this also will see your customers have the most satisfying experience while interacting with your brand digitally and is a critical extension of your on-premise service. 
Did you know?
Smooth Commerce's online ordering platform comes with Suggestive Upsell, and has helped our customers increase their Average Basket Size by 13%.
These are some of the tips to help you grow Average Basket Size or Average Order Value for your Restaurant's Online Ordering Platform. 
If you have other strategies which have worked for you in the past, we'd love to hear from you in the comment section down below. 
About Smooth Commerce:
Smooth Commerce is an all-in-one digital commerce  and customer marketing platform for restaurants that combines online and mobile ordering, delivery, loyalty, and powerful marketing tools to help you grow your business. 
If you would like to learn more or talk to a representative from Smooth Commerce about how our platform can help you meet your loyalty goals, contact us at learnmore@smooth.tech.