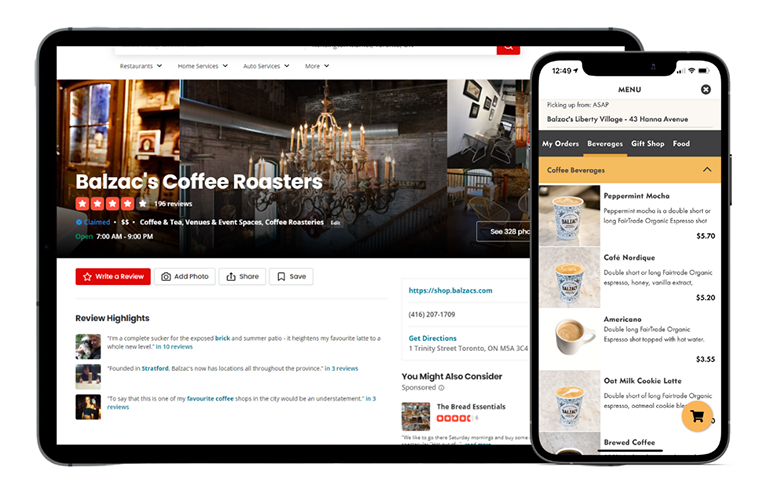 In today's increasingly digital age, online reviews become as important as a personal recommendation. They are the new word of mouth. Let us have a look at how online reviews can help your restaurant boost customer retention and foster customer loyalty. 
Building Credibility
Building and maintaining customer loyalty begins with trust. 
For any business to build trust, credibility is essential. Good feedback, in the form of positive online reviews, is a way to get this process started. 
According to Better Business Bureau 82% of consumers read online reviews for local businesses – with 52% of 18-to-54-year-olds saying they "always" read reviews – before using their services. 
But how do I get customers to leave reviews?
Getting customers to write reviews may be easier than you think. In the same study Better Business Bureau found that 76% of those asked to leave reviews would go on to create one. 
Furthermore, it was found in a 2018 Moz Local Search Ranking Factors that reviews have a 15% chance of increasing your position in local search results, further adding credibility to your brand.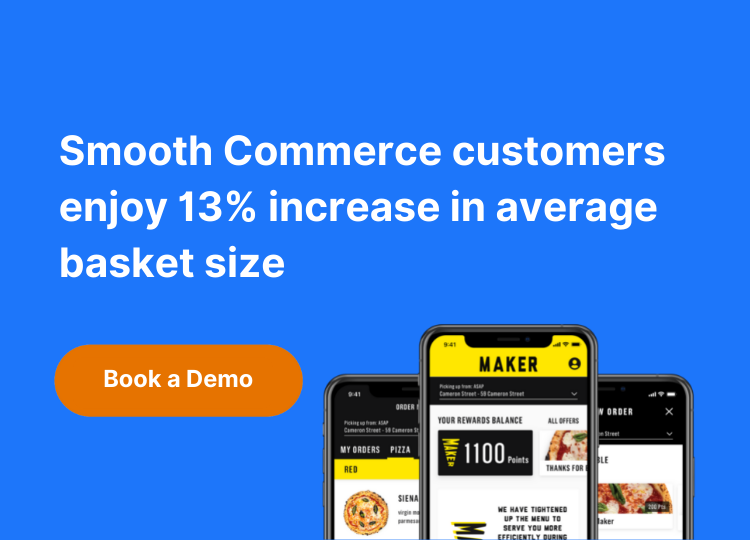 Drive Engagement and Conversation
Reviews offer a non-bias snapshot of your restaurant. Customers will write reviews on any number of platforms like Google, Yelp or Better Business Bureau. 
With an offer of a reward or benefit, such as a free item or discount, positive feedback can be solicited. This helps to encourage those who have had a good experience with your restaurant to be part of the conversation while building customer loyalty. 
Boost Sales
Positive feedback can drive sales in a meaningful, tangible and expedient way.
Google takes into account the number of times a word, business or product appears online. If your restaurant is talked about more, Google will favor it in their algorithm and you may appear higher in search results. 
Establish an active Social Media Presence
Online reviews can complement a strong social media presence as a form of crowdsourcing. 
Just as any successful restaurant should have a strong social media presence to help drive awareness and build relationships with customers, online reviews offer an opportunity – at no expenditure to you – to entice more customers to give your restaurant a try. 
About Smooth Commerce
Smooth Commerce is an all-in-one digital commerce and customer marketing platform for restaurants that combines online and mobile ordering, delivery, loyalty, and powerful marketing tools to help you grow your business, while giving you access to your customer data to help grow your restaurant.
If you would like to learn more or talk to a representative from Smooth Commerce about how our platform can help you meet your loyalty goals, contact us at learnmore@smooth.tech.