White Label Web Ordering for Restaurants
Drive sales and provide convenience with a white label web ordering system tailored to your needs.
Elevate Ordering Experience
---
Improve your customers' ordering experience with your own branded platform, and allow them to order ahead for pickup or delivery while paying digitally through your integrated payment processor with credit card or payment wallet.
Increase Basket Size with Suggestive Upsell
---
With features like suggestive upsell, easily redeemable offers, secret menu items and more, your customer can easily add additional items to their basket, helping you increase your average order size.
Boost Customer Loyalty
---
Increase your customer frequency with loyalty programs already built into the platform. Choose from four types of programs, and craft personalized offers to reward your most loyal and frequent customers.
Streamline Operations with POS Integration
---
Feed orders that come in via the web ordering or mobile platform directly into your POS to streamline operations, increase productivity, and reduce your tech stack.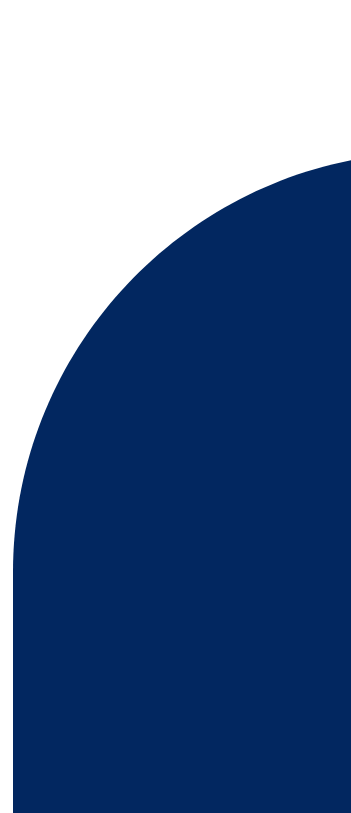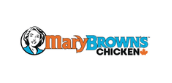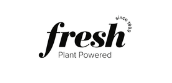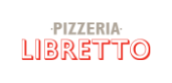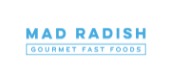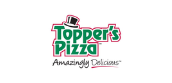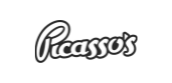 "Setting them [coupons] up is super easy and making use of them as a customer is very convenient. It is a great feature. The biggest benefit for us with the offers and coupons is that it takes promotional and donation redemptions out of our hands and saves us the massive headaches that come with coordinating them."
A web ordering platform is an online ordering system that is accessible through the internet without having the need to download an app to place orders. Users are able to register for accounts, browse menu items, and order food for pickup or delivery and pay online after doing so. It can be accessed through a mobile phone, tablet or a desktop browser.
According to a survey by Finances Online, about 81% of users prefer ordering through a contactless ordering system. This explains how important it is to restaurants to have a reliable ordering system in place, that allows their customers to place orders online for pickup or delivery.
Alongside, a web ordering platform also allows restaurants take back control, and own their customer data to take informed decisions while saving up on market place commission costs.
While there are many innovative ways to promote your web ordering platform in front of your customers, a majority of them revolve around awareness and incentivizing your users for placing an order through your web ordering platform with discounts, and exclusive offers.
Placing small discount pamphlets in your marketplace order bags is a great way to generate awareness, and letting your customers know about the exclusive rewards.
Leveraging your in-store and online restaurants channels such as Social Media profiles and Google Business Listings are another great way to generate awareness. While this post talks about promoting your app, but most of the tactics discussed apply to promoting a web ordering platform as well.
A white label ordering experience means that the experience is consistent with your brand to allow your customers to feel at home, and feel like they ordered through your brick and mortar.
From custom colours, fonts, logos, to verbiage and description of menu items, our team pays importance that the whole experience is tailored for your customers in consistency with your brand.