Drive your success
Make the most of your mobile app or web ordering using our Portal. Key features available to you, all in one tool.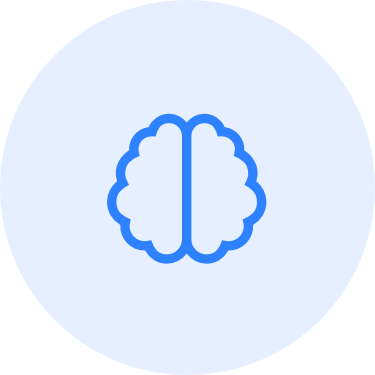 Understand Customers
Get to know your customers through detailed analytics and act on real-time data to improve engagement.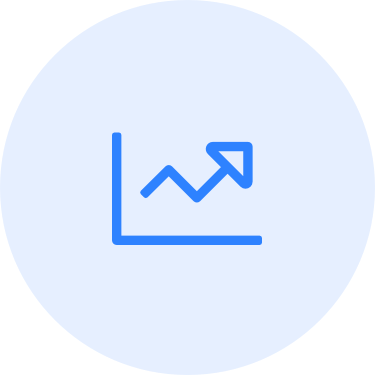 Drive Revenue
Take your sales to the next level by utilizing our engagement and upsell tools to advertise new products or offers.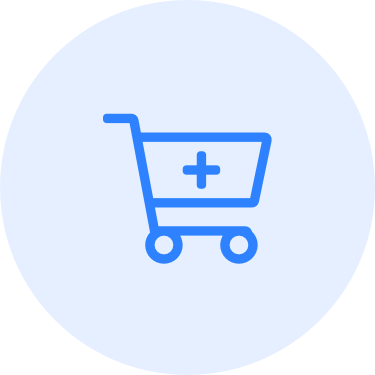 Encourage Frequency
Leverage intuitive marketing tools to increase transactions and drive sales by reaching customers any time.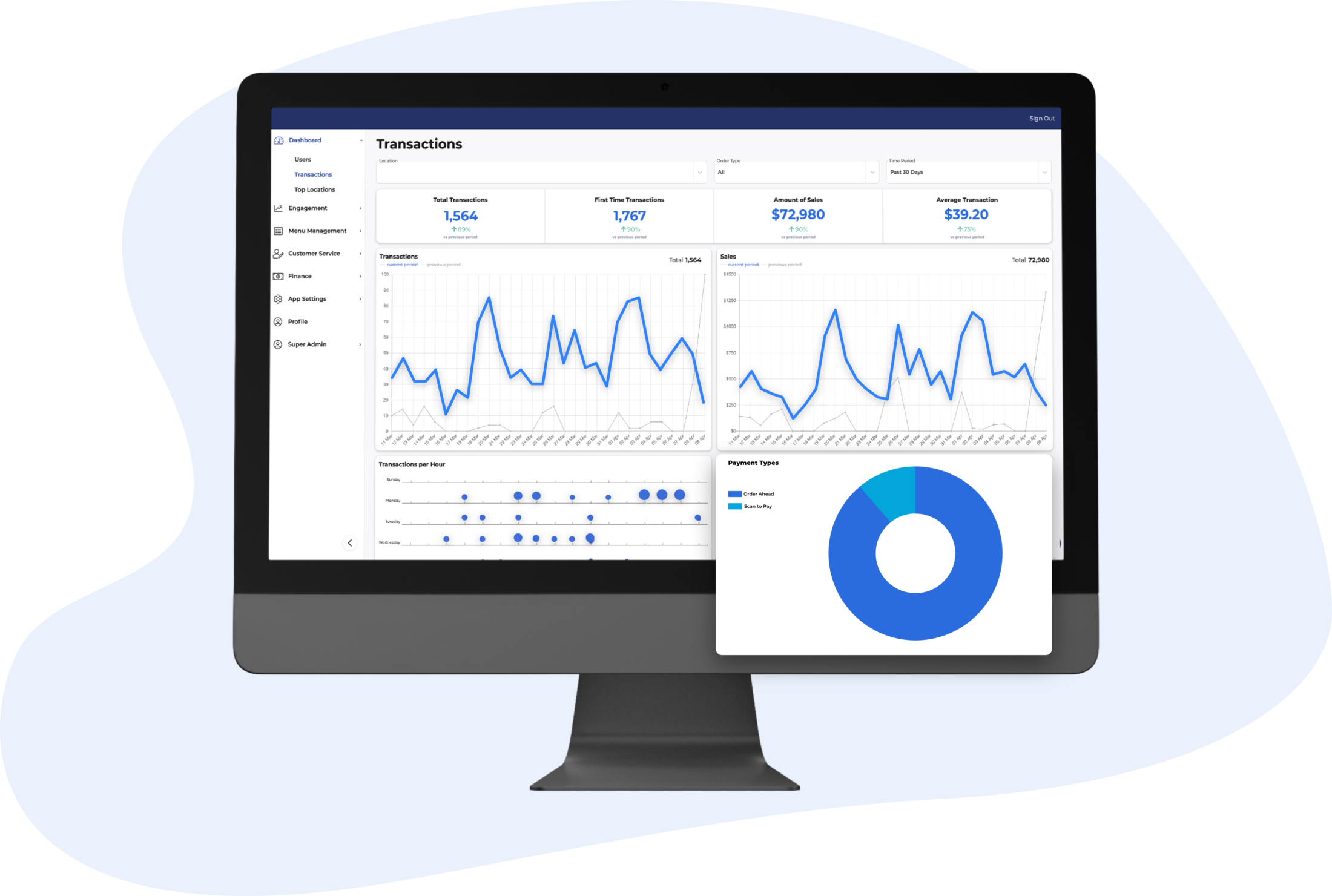 LEARN FROM VALUABLE INSIGHTS
Analytics Dashboards
Sort and compare data from different time periods
Data on your transactions, locations and users
Analyze and act on real-time information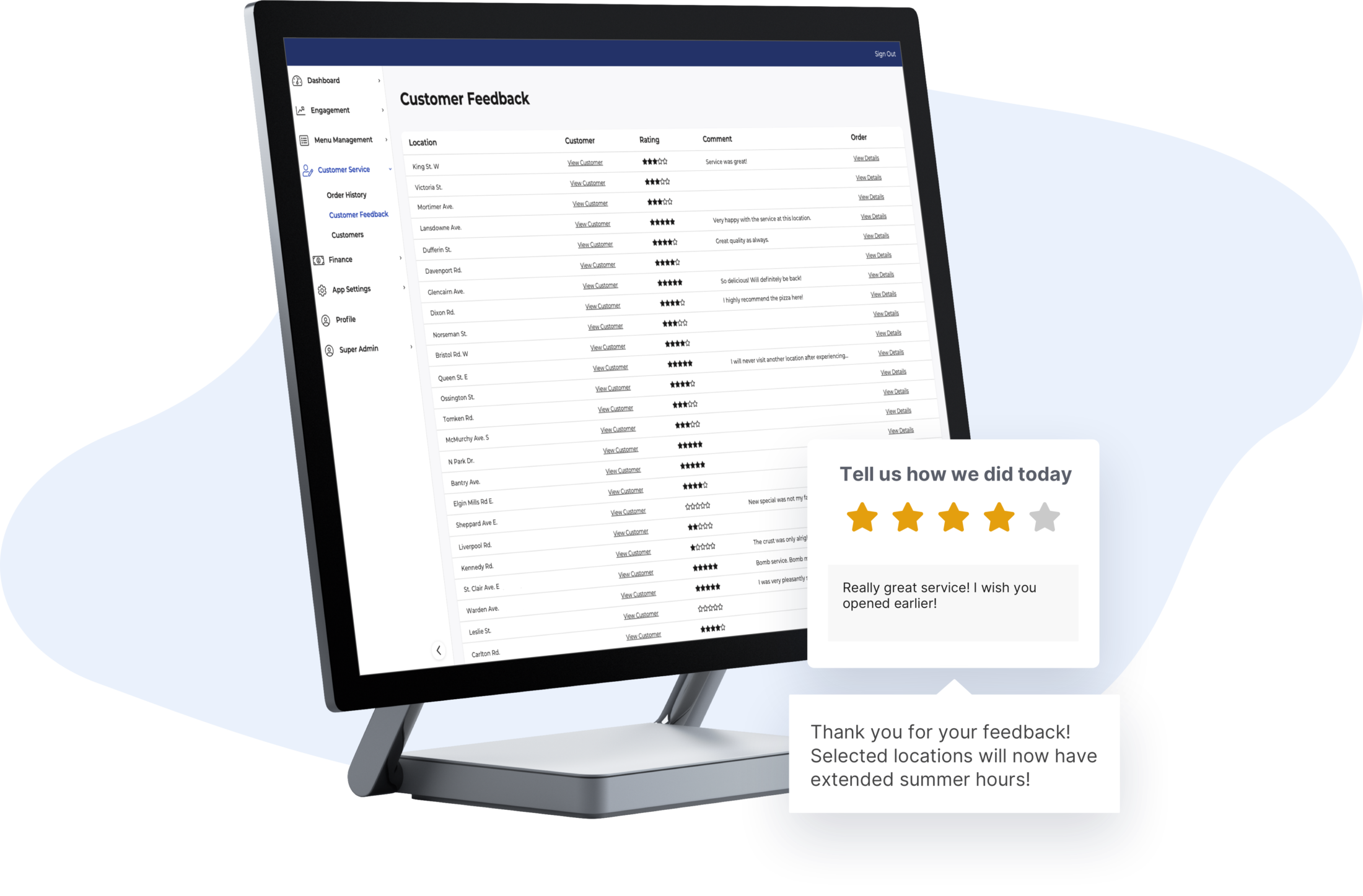 EXCEED CUSTOMER EXPECTATIONS
Customer Service
Respond to customer feedback and ratings
View order history and issue necessary refunds
Ensure customer satisfaction by giving loyalty points
ULTIMATE FLEXIBILITY & CONTROL
Menu Management
Manage menu across all locations or at store level
Edit products, combos, options, categories and variants
Add or update products on your upsell menu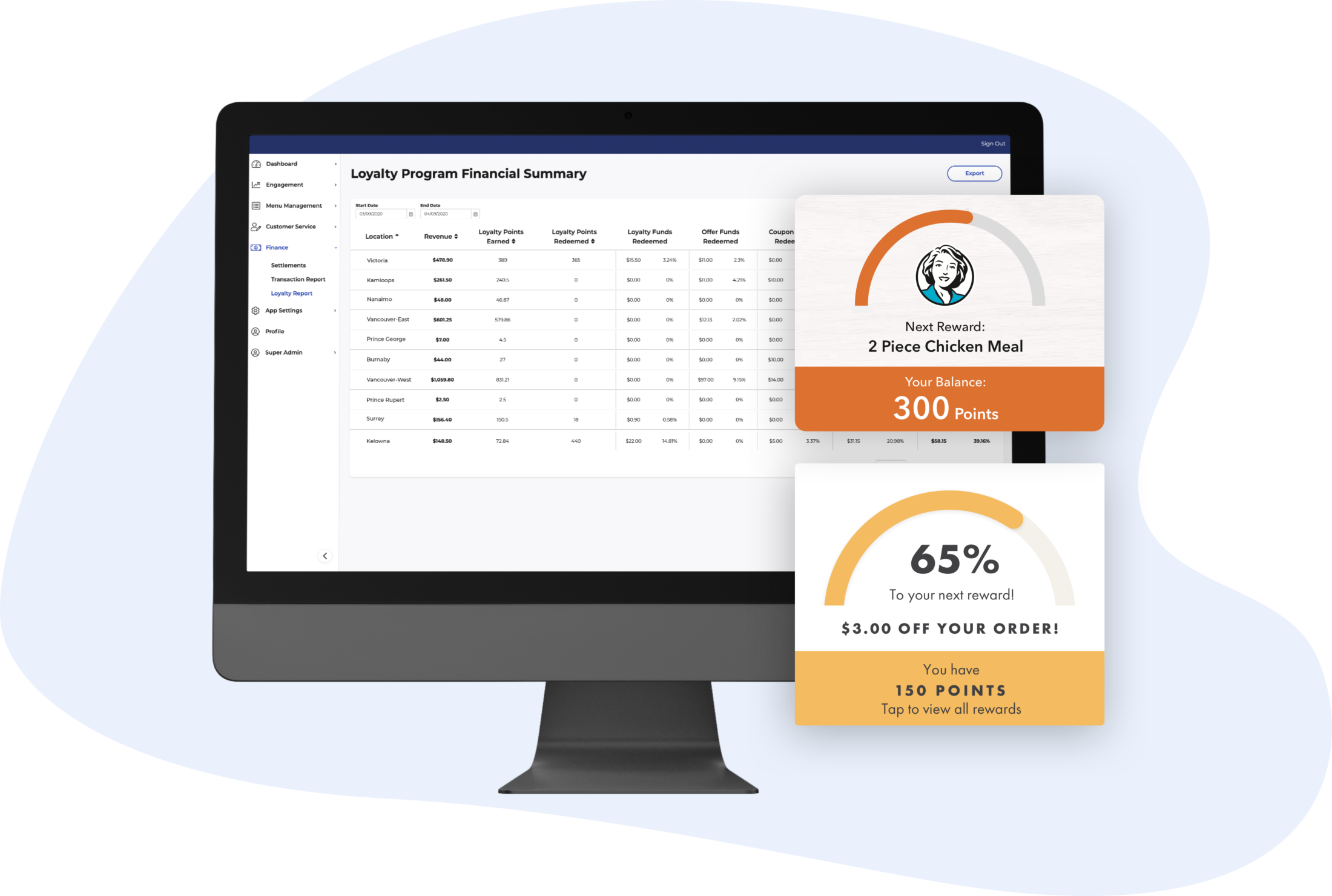 BUILD REPORTS & RECONCILE
Financial Tools
Examine transaction reports to measure profitability
Export loyalty reports to evaluate program success
Access location-based financial reporting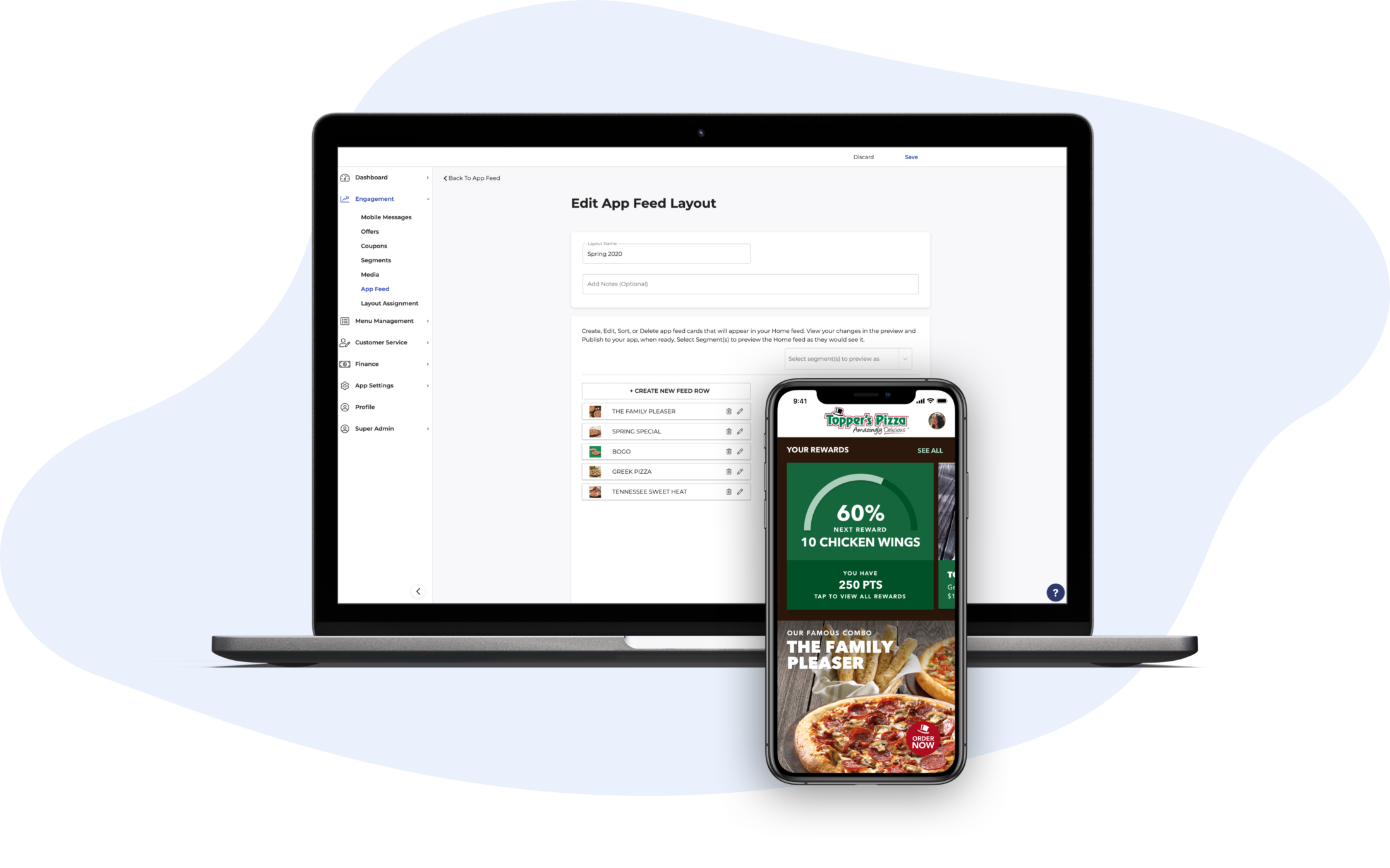 KEEP CUSTOMERS INFORMED
Home Feed Management
Edit, preview and publish content in real time
Personalize content for unique experiences
Create custom home feeds for different locations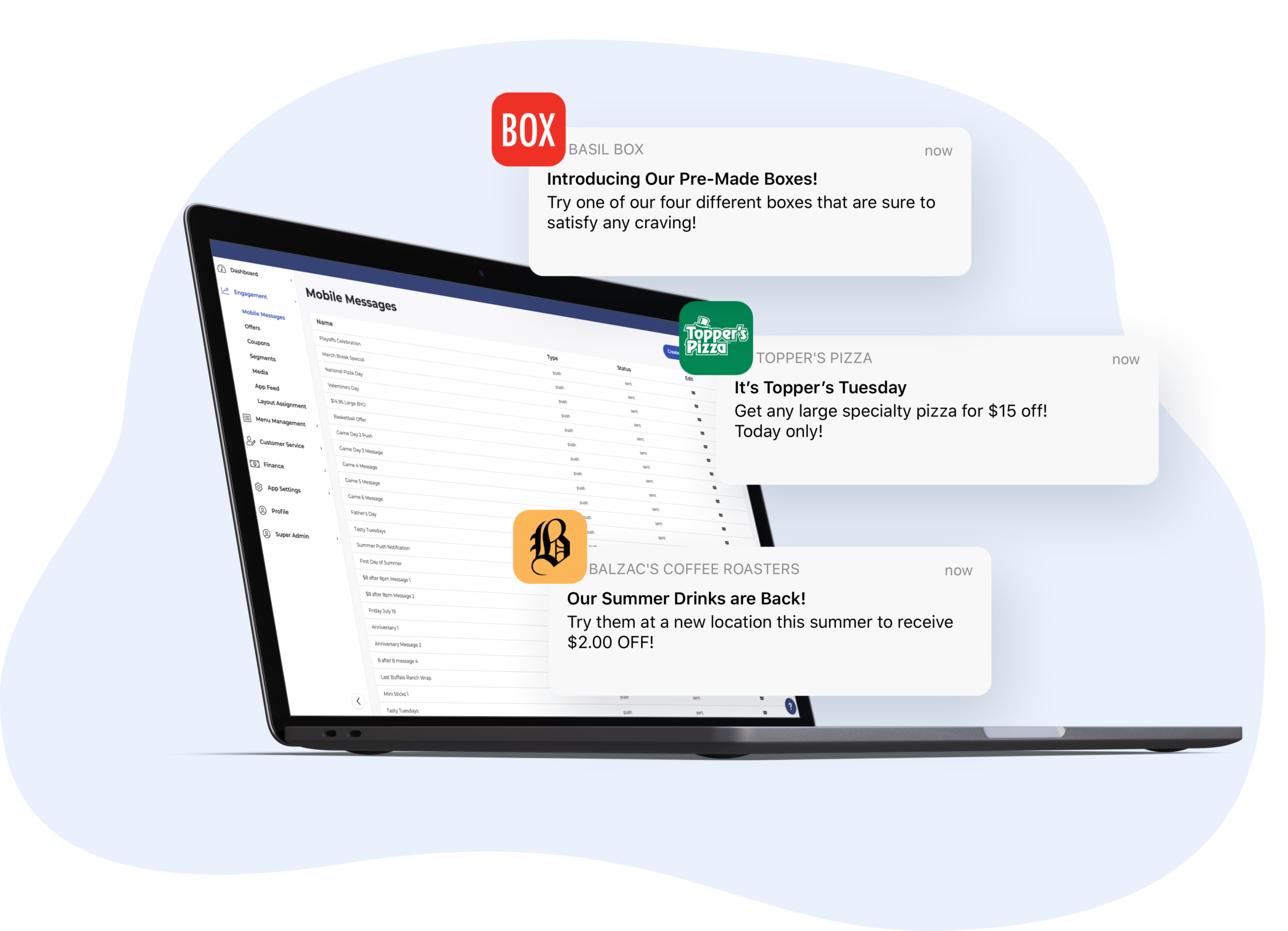 DRIVE CUSTOMER INTERACTION
Engagement & Marketing
Influence users' behaviour with push notifications
Leverage loyalty program, coupons and offers
Create customer segments based on detailed criteria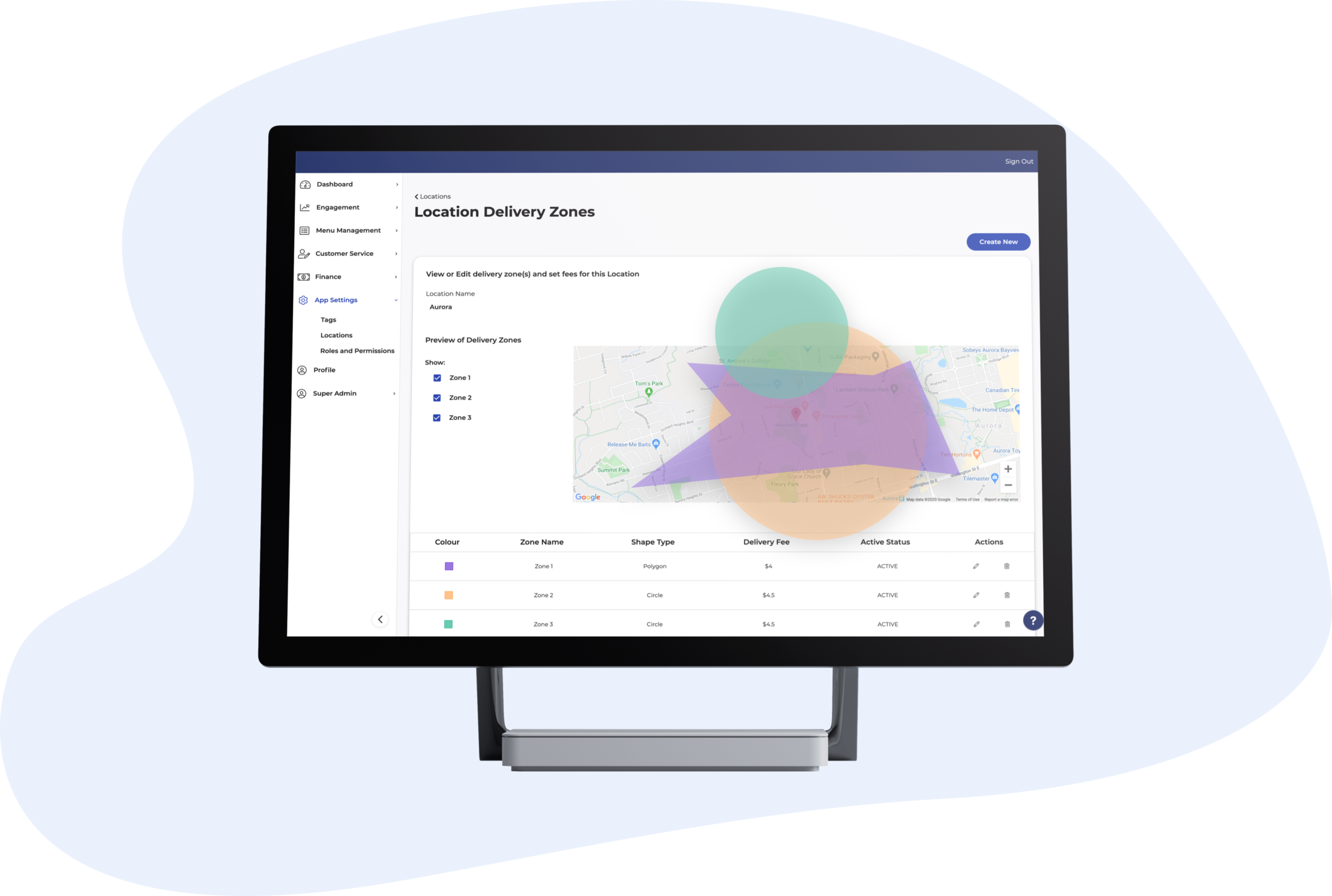 TAKE CARE OF EVERY DETAIL
App & Web Settings
Manage delivery zones so every community is covered
Update business hours by location or set special hours
Oversee permissions and invite new admins