Feature-rich, for you
Seamlessly manage your app and web orders in store. You'll never miss a beat with our all-in-one software.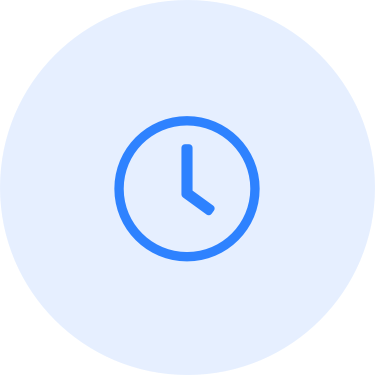 Improve Efficiency
Manage your app and web orders all in one place. Keep on top of all your store-level digital ordering operations.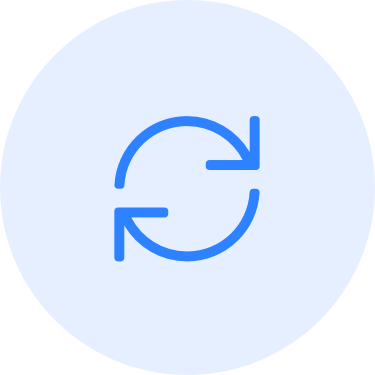 Streamline Operations
Improve your app and web orders'
in-store preparation and decrease customers' wait times.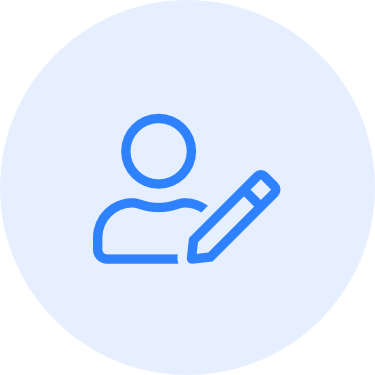 Harness Control
Put the power in your locations' hands by allowing them to update their product and order ahead availability.
MAINTAIN OPERATIONAL FLOW
Order Management
Accept, delay or reject incoming orders
Update customers upon order completion
Receive new order alerts so nothing is missed
INSTANT UPDATES WHEN YOU NEED IT
Product Availability
Ensure menu is up-to-date with in-store offerings
Temporarily enable or disable out-of-stock products
Update availability on the item-level
CONTROL IS IN YOUR HANDS
Store Management
Enable or disable order ahead as required
Issue necessary refunds to customers
View order and transaction history
OPTIMIZE ORDER PREPARATION
Print Incoming Orders
Several connection options
Streamline back-of-house operations
Increase order preparation efficiency