Mobile ordering, refined
Keep your customers coming back again and again. Give them an elevated ordering experience through our mobile app platform.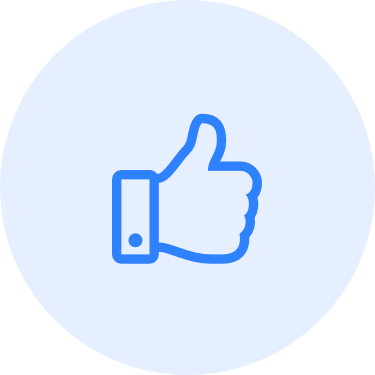 Enhanced Satisfaction
Enhance your customers' loyalty with a convenient, all-in-one digital ordering solution with personalized rewards.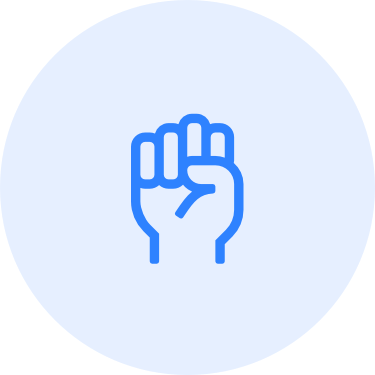 Be Liberated
Set yourself free from third-party ordering providers by having your own cost-optimized mobile app.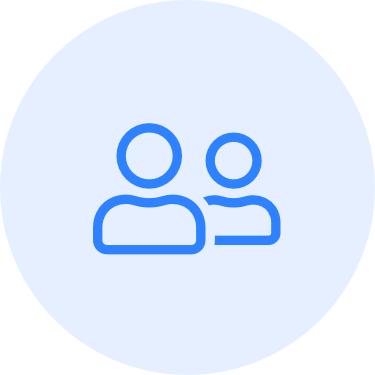 Improve Engagement
Make meaningful connections with your customers by giving them personalized offers with your branded solution.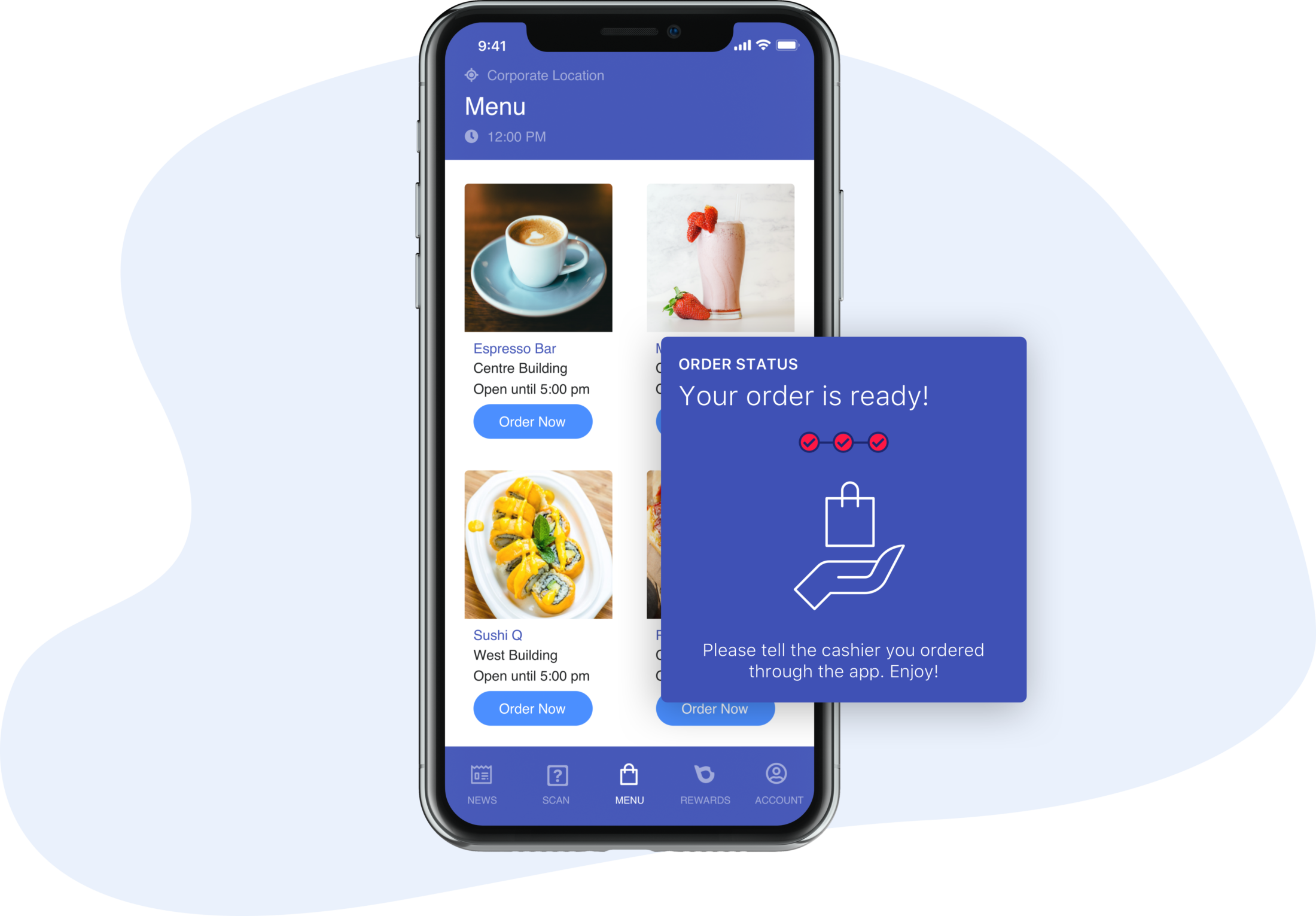 Seamless takeout experience
Order for Pickup
Let customers personalize their order in app
Customers can skip the line to pick up their order
Increase staff efficiency and customer satisfaction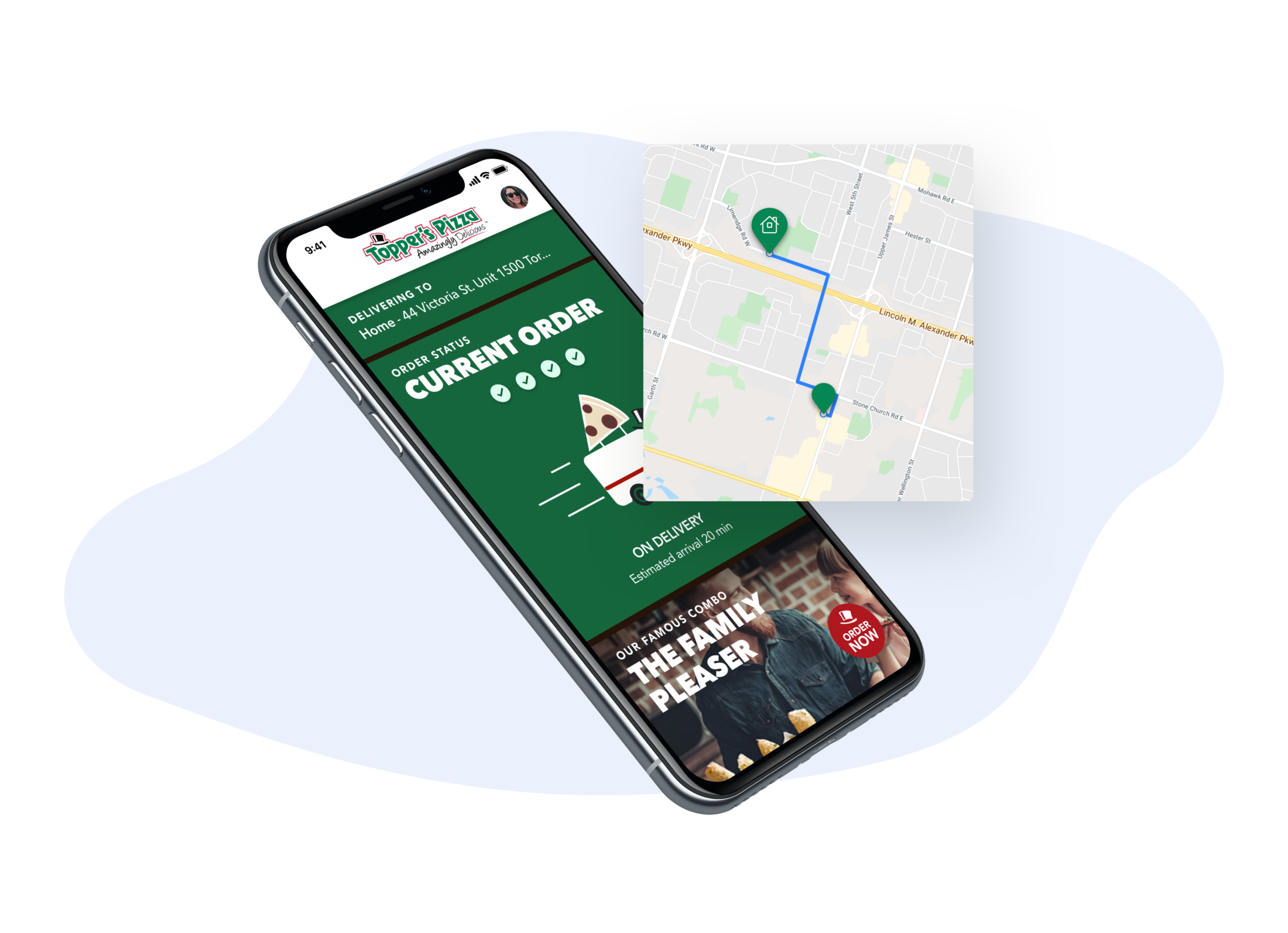 Your food, on demand
Order for Delivery
Leverage our integrated delivery partner
Grow sales beyond your brick and mortar
Benefit from a cost-optimized delivery model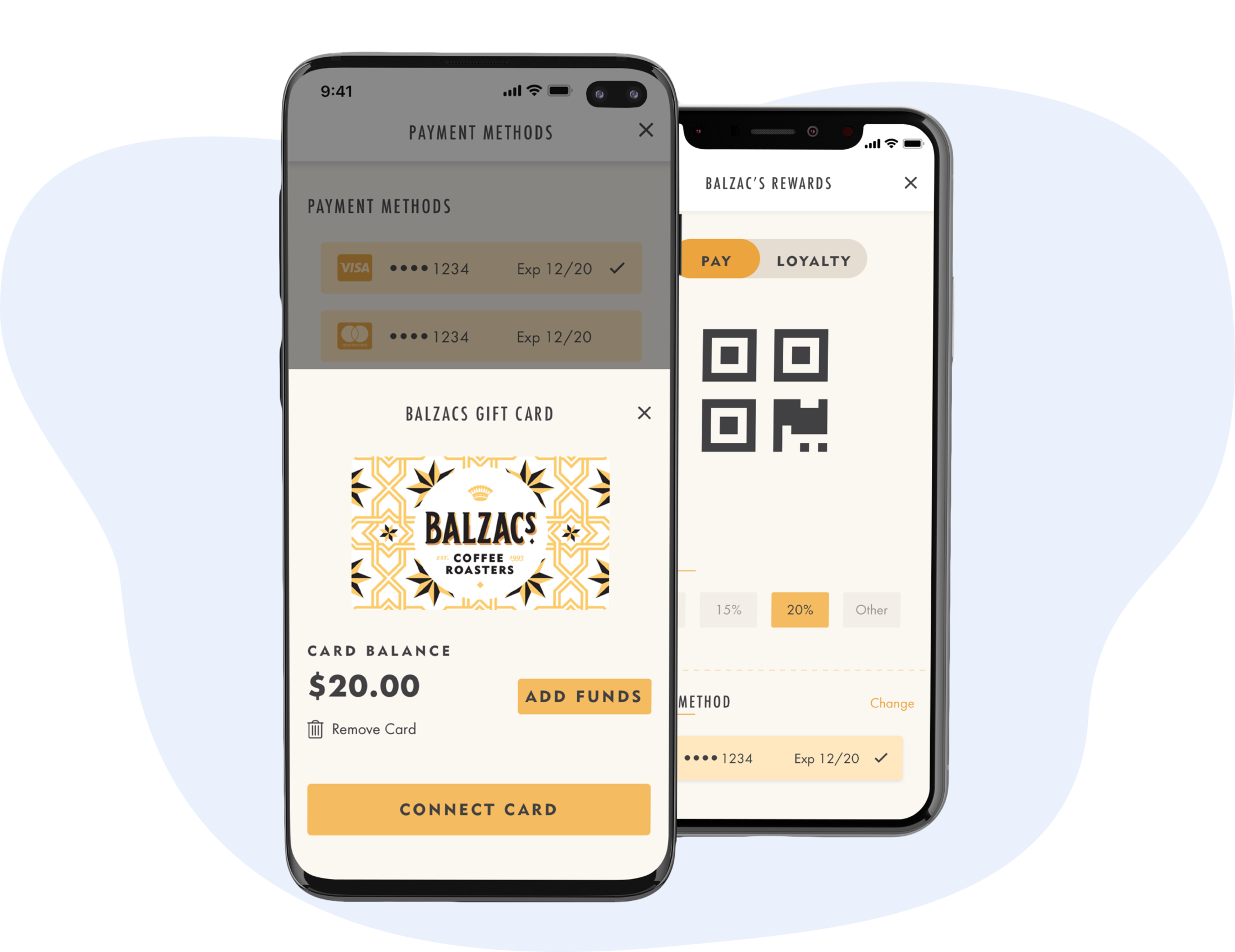 Fast, SECURE & PCI COMPLIANT
Digital Payments
Allow your customers to pay how they want
Integrated with payment networks and digital wallets
Give your customers gift card payment options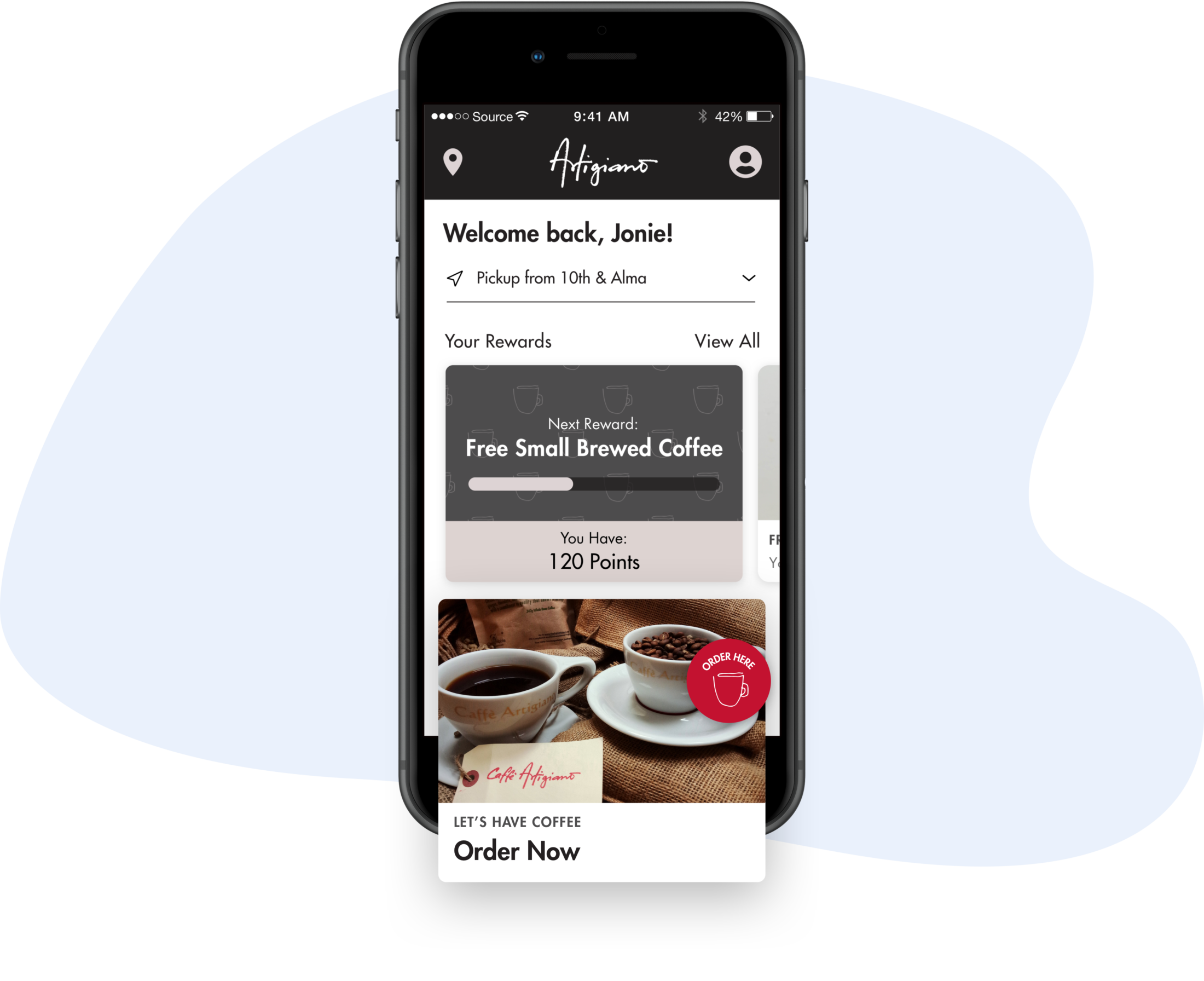 CONTENT, WHEREVER & WHENEVER
Dynamic Home Feed
Add, edit and delete content in real time
Advertise offers and products to customers
Update customers about restaurant information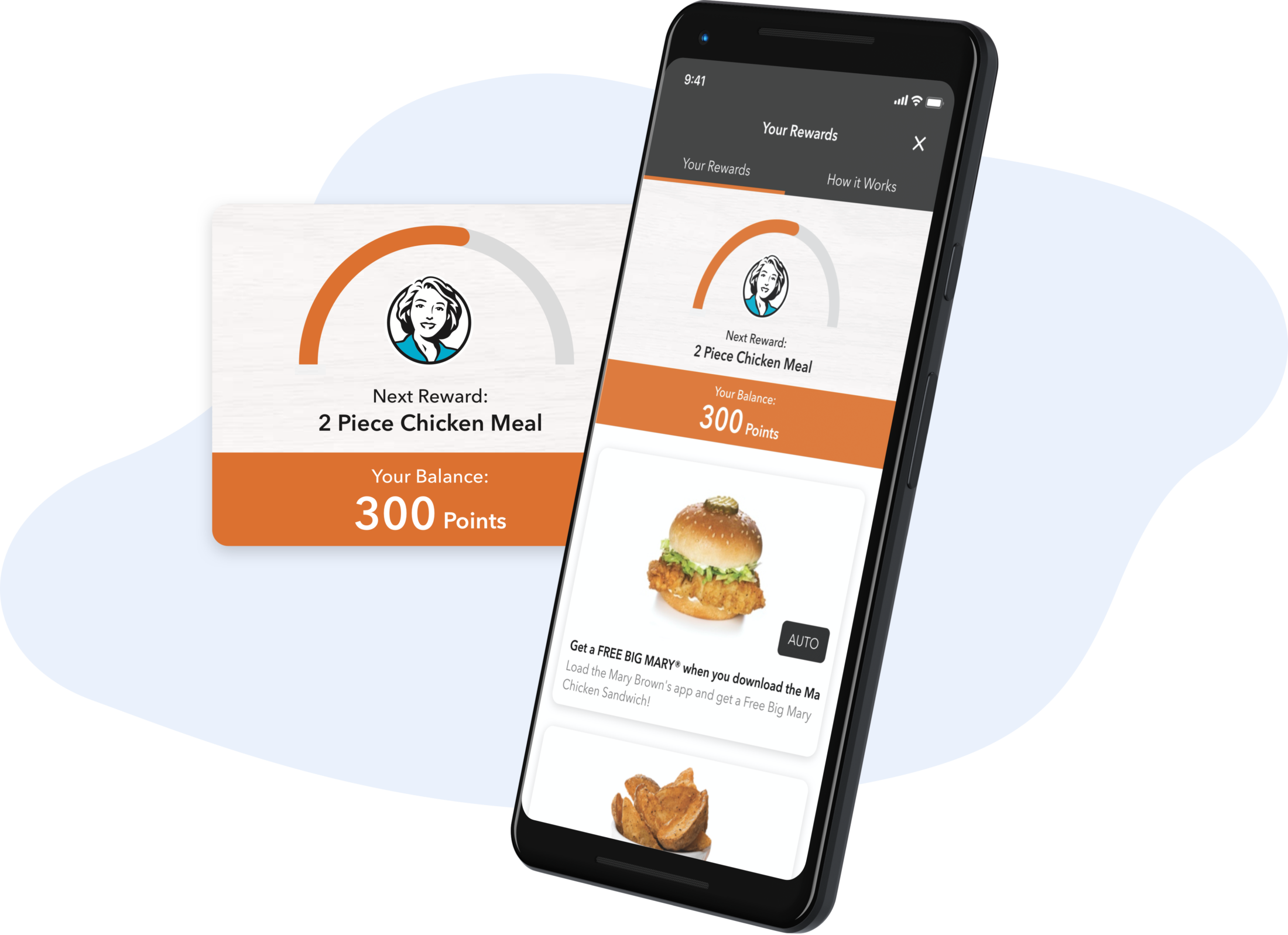 Make your customers' day
Loyalty & Offers
Customizable loyalty program options
Reward your customers for their loyalty
Personalized offers for segmented customers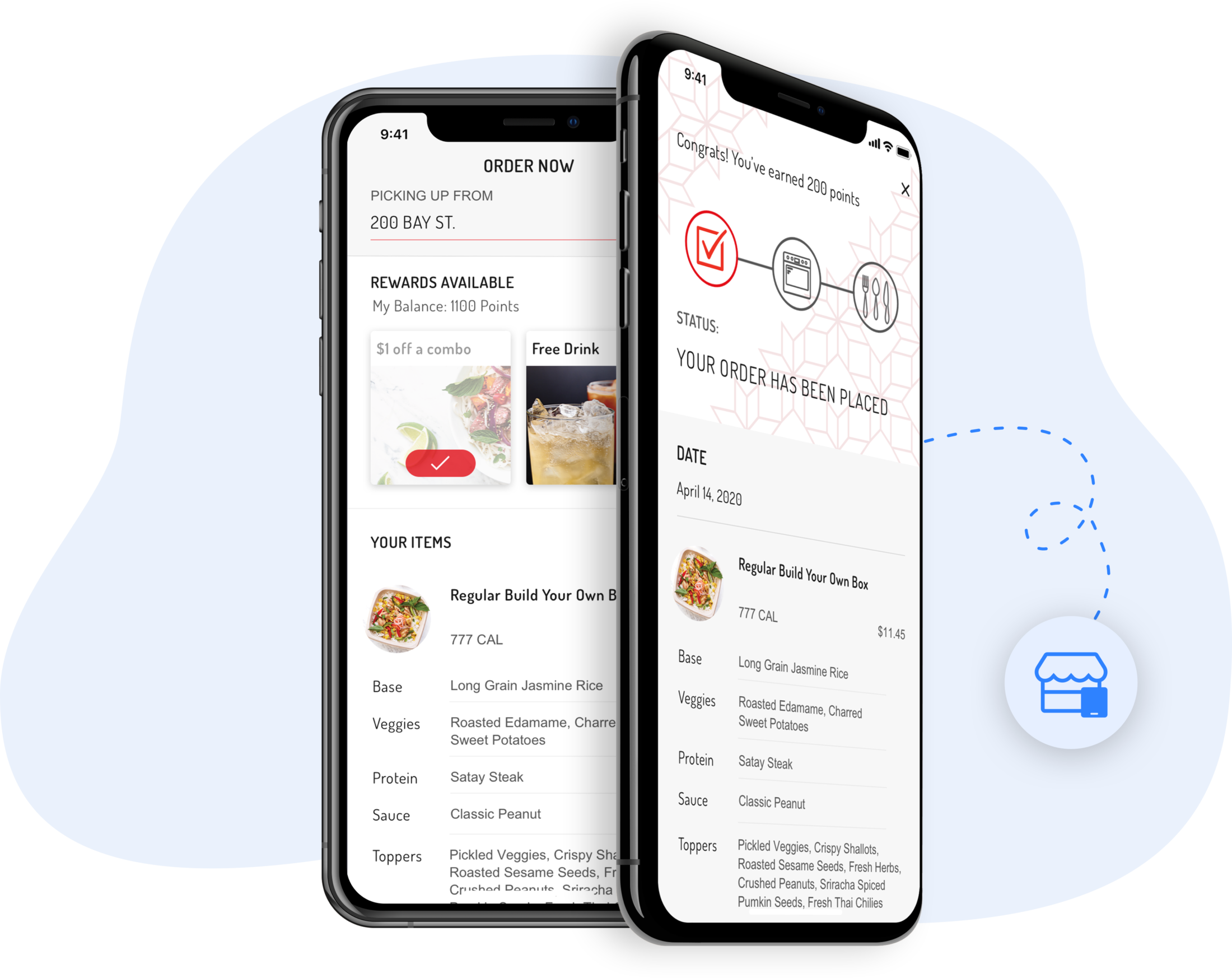 frictionless ordering, every time
POS Integration
Fully integrate with one of our POS partners
App orders flow directly into POS
Ensure a seamless ordering experience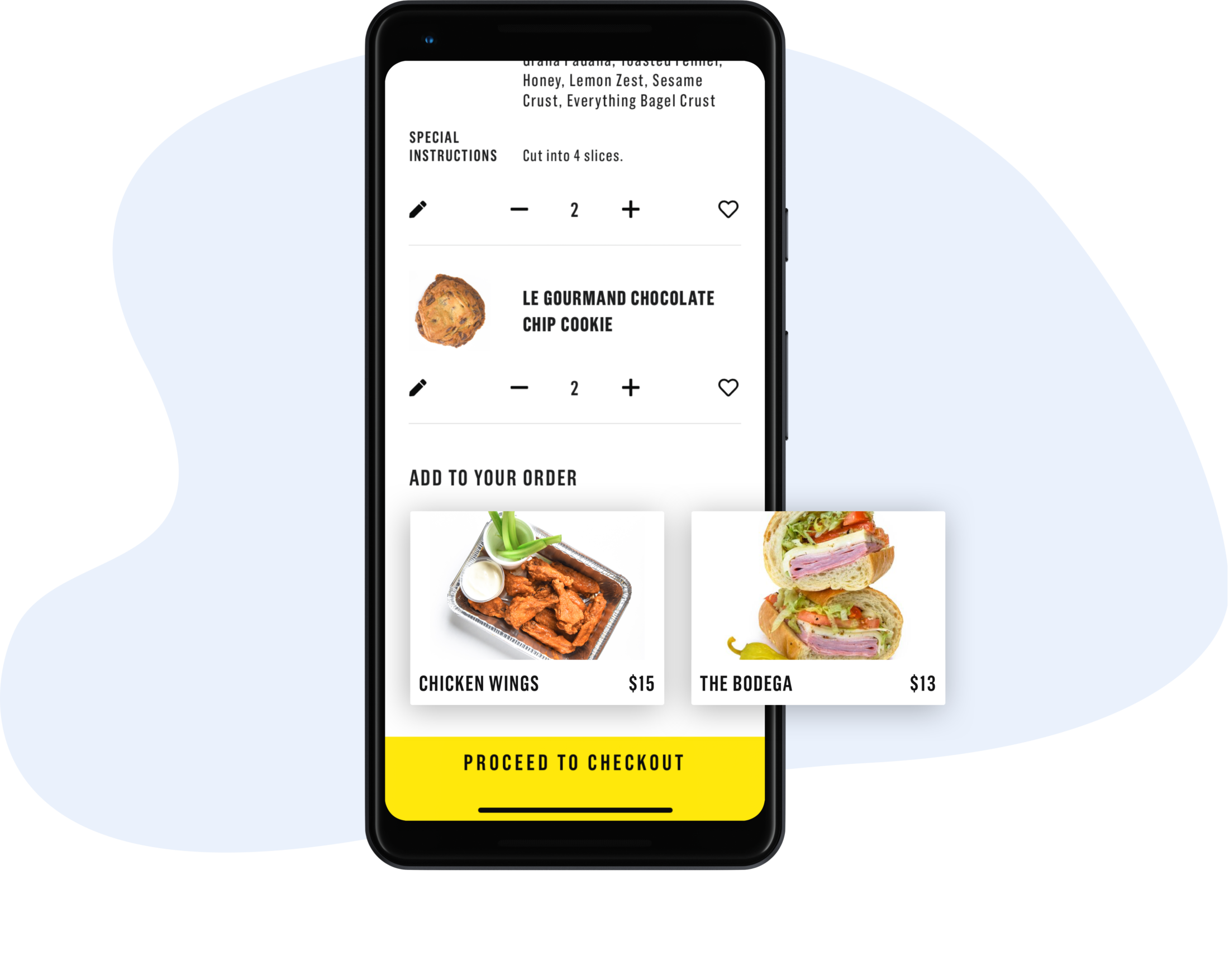 make the most of each order
Suggestive Upsell
Select featured products as upsell items
Encourage customers to increase their cart size
Boost your sales during every order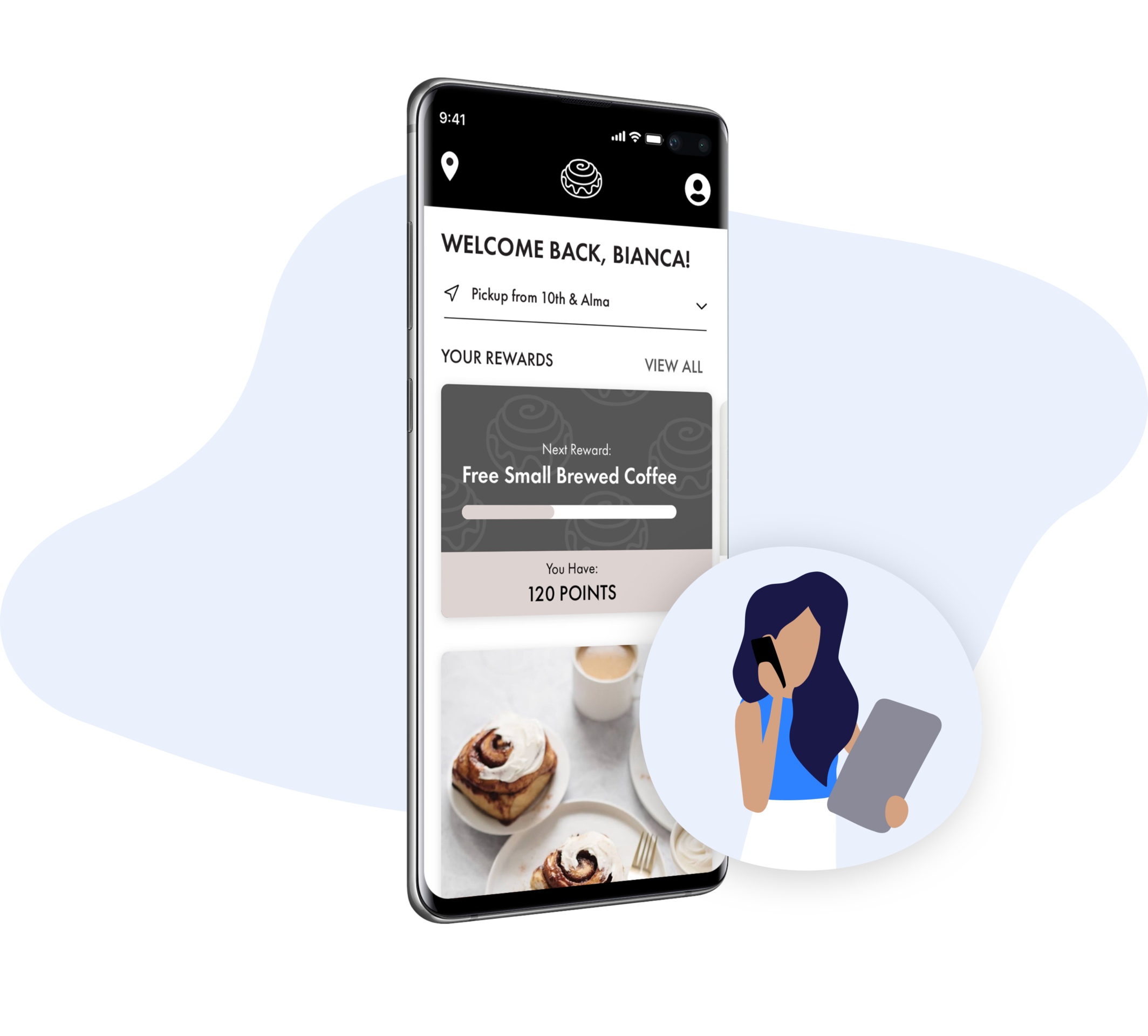 We've always got your back
Onboarding Support
Support provided by onboarding specialist
We'll help get you up and running in no time
Ask any questions and receive timely answers