Loyalty Program for Restaurants
Reward returning customers and create brand promoters with a comprehensive loyalty and rewards engine.
Retain Current Customers and Attract New Ones
---
Incentivize current customers for returning to your door-front with personalized offers based on frequency, and attract new customers with exciting rewards and offers.
Increase Order Frequency
---
Have customers coming back to your digital store-front with easily redeemable personalized rewards and offers, secret menu items for select customers, and increase your order frequency.
Different Types of Loyalty Programs to Choose From
---
There is no one size fits all. Smooth Commerce's comprehensive loyalty engine allows you to chose from four different types of loyalty programs to better incentivize your customers and make them feel valued.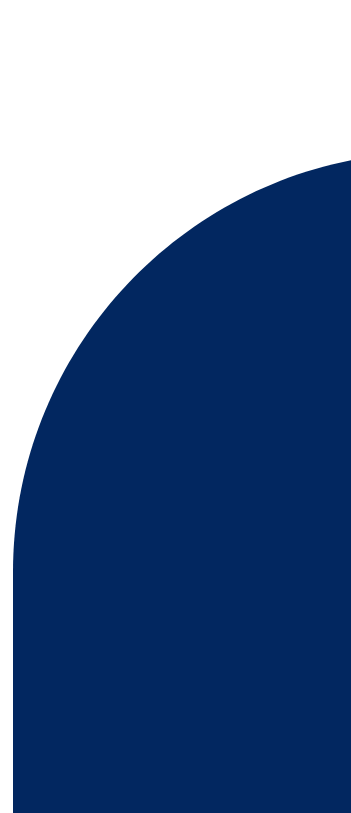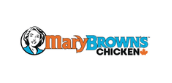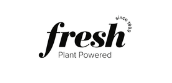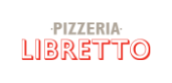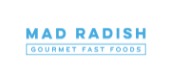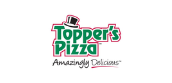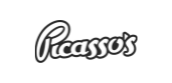 Setting them [coupons] up is super easy and making use of them as a customer is very convenient. It is a great feature. The biggest benefit for us with the offers and coupons is that it takes promotional and donation redemptions out of our hands and saves us the massive headaches that come with coordinating them.
Loyalty programs are initiatives taken by brands to encourage repeat business and increase customer loyalty creating brand promoters. Loyalty programs play an important role in increasing recurring revenue, paving a path for sustainable growth.
Loyalty programs can be a huge help to your restaurant. With rising advertising costs, it is becoming increasingly expensive to acquire new customers. A good loyalty program can help you convert more casual diners into regulars and reward those who make a habit of coming in on a regular basis. This can be a great way to build a relationship with your best customers, which is critical in the hospitality industry.
In the National Restaurant Association's 2022 State of the Industry report, it found that 80 percent of adults, including 90 percent of Gen Z and millennials, said they would probably join a loyalty and rewards program if it was offered at a favorite local restaurant. 
There is no one size fits all when it comes to loyalty programs. While some loyalty programs are designed to attract new customers, others are designed to reward loyal customers. Some operate as rewards-based programs, others operate as sales-based programs with the goal of increasing average basket size. Then there are some programs which are designed around generating repeat visits to a particular restaurant, while others are designed to drive foot traffic to other restaurants within the same brand.
The most important thing to know about loyalty programs is that they are not created equal. They all have different purposes and serve different target audiences. 
The first step in building a successful loyalty program is understanding your audience, their needs, and their goals, then leveraging that data to create an offering that will differentiate your brand from the competition, provide value to your customers, and drive sales at the same time.
Here is a blog post that can help to understand different types of loyalty programs, and which one to choose for your restaurant. 
There are different ways to promote the loyalty program for your restaurant. Introducing enticing offers, and communicating that to current users often is the best strategy to encourage people to sign up and start earning rewards for their orders. 
Here are some ways you can promote your loyalty program to both existing patrons and those new customers who have never visited your restaurant before:1. Make sure your loyalty program is available in your native mobile app. Customers should be able to access it and check on their rewards status in the palm of their hands. 
1. Make sure you have a dedicated landing page for your loyalty program. Your website navigation should also have a prominent link to your loyalty program so it's easily accessible.
2. Have signage in your restaurant that lets customers know about your loyalty program, and QR code where they can download your app.
3. Offer incentives for referrals and new sign-ups. If a customer brings in another person who becomes a member of your loyalty program, reward them both with a refer a friend offer.
4. Post about it on social media and share any new offers and incentives that may be included. 
An effective loyalty program should be simple and easy to understand. Further to that,  the program itself is only as good as the data behind it. The key reason they fail is because they don't have a data-driven approach to design, run and manage their loyalty program strategy.
The three leading factors that drive returns are:
1. Keep it simple
2. Make it mobile
3. Make it personal
Smooth Commerce offers a variety of user-friendly loyalty programs that are flexible and enable your customers to redeem their earned rewards and keep them coming back. The Smooth Commerce ordering platform comes with a built-in restaurant loyalty software at no extra cost. There are multiple loyalty programs offered so you can tailor it according to your needs.