Give your customers a Smooth omni-channel experience with an engaging digital path to checkout. Maintain brand continuity and provide the ultimate convenience and service, build relationships and supercharge your sales, all with a web and mobile app ordering powered by Smooth Commerce.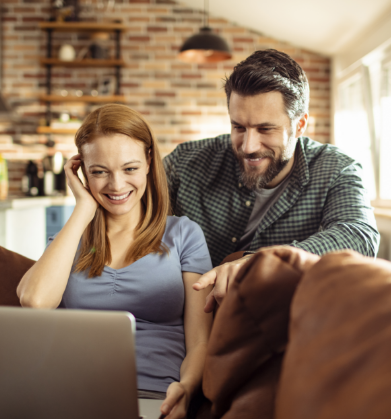 Web Ordering
---
Digital ordering seamlessly integrated and beautifully designed with your website will serve up convenience and maintain a direct connection to your customers.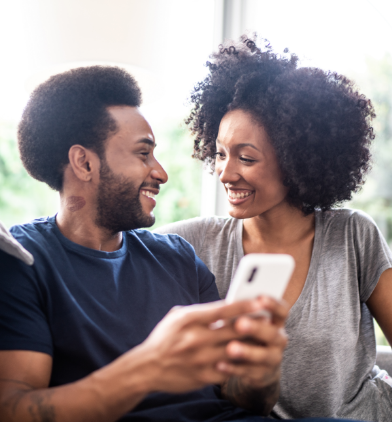 Mobile app
---
When you are ready to truly build a community and engage your customers wherever they crave nurishment. A native mobile app provides faster and cleaner digital ordering experiences made for the small screen, tools like personalized home feed marketing cards and push notifications for offers and promotions. Native mobile apps also bridge the off-premise to the on-premise with scan to pay and scan for loyalty.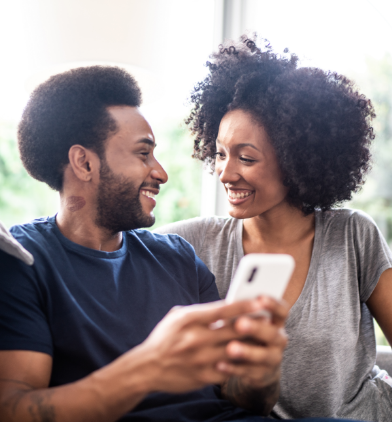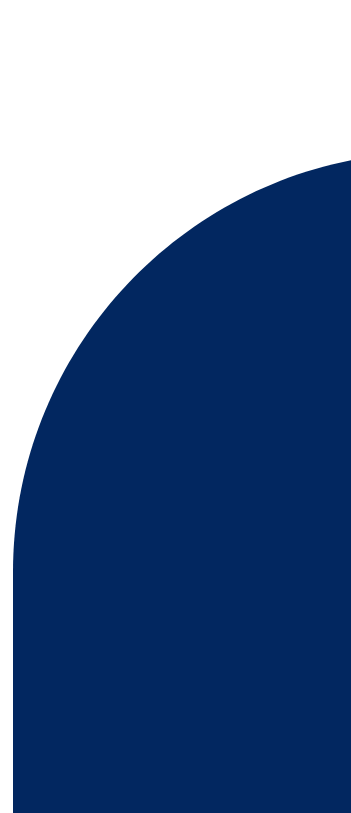 Grow sales with loyalty
---
Your Smooth digital solution features fully-integrated loyalty to take your customer engagement to the next level.
Loyalty programs are proven ways to attract and reward your most loyal customers and keep them coming back for more. In fact, embedding a loyalty program within a digital ordering solution is a very effective way to generate a return on your digital investment: it's been found that loyalty leaders grow revenues roughly 2.5 times faster than their industry peers.
Smooth's built-in loyalty program is flexible and easy to use with four program structures to choose from, fully integrated within your digital ordering platform. This means your customers can easily earn and redeem loyalty rewards and track their progress towards reward milestones, all presented seamlessly within the order flow. With Smooth loyalty, you have the power to create engaging and unforgettable customer experiences that foster a deeper connection with your brand.