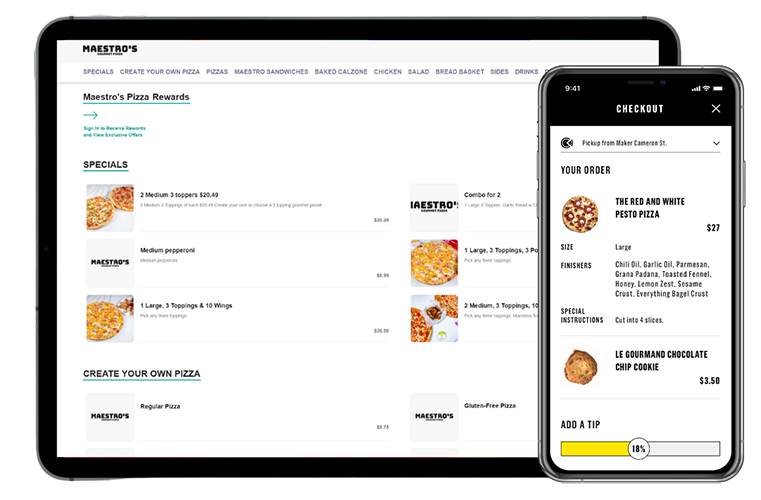 Leading restaurants realize the importance of optimizing their operations and efficiency to  increase profits. While there are many ways to improve efficiency and grow your restaurant, a robust menu strategy can help you increase your sales by 15% or more.
In this post we will discuss what Menu Engineering is and how you can utilize it to increase your sales and grow your restaurant in a sustainable way. 
What is Menu Engineering
Menu engineering is a process that helps you optimize, rearrange, and categorize your menu based on popularity and profitability. An effectively engineered menu will lead to higher volume sales of  your high-margin items, with a measurable impact on your bottom line.  
Menu Engineering not only applies to dine-in menus, but also the way you set up your menus on your digital ordering system. 
How to Engineer your menu the Right Way
High Quality Images
Think about the last time you ordered food, either digitally or in-person. What factors played a role in your product selection? 
There's a good chance that your decision was based on the product images, especially if you were ordering from a place for the first time. Adding high quality enticing images of your menu items has been proven to increase your sales by up to 30%.
And using high quality images is one of the must-dos when you engineer your menu to set yourself up for success. Read the in depth post below discussing the benefits of using high quality images for your menu.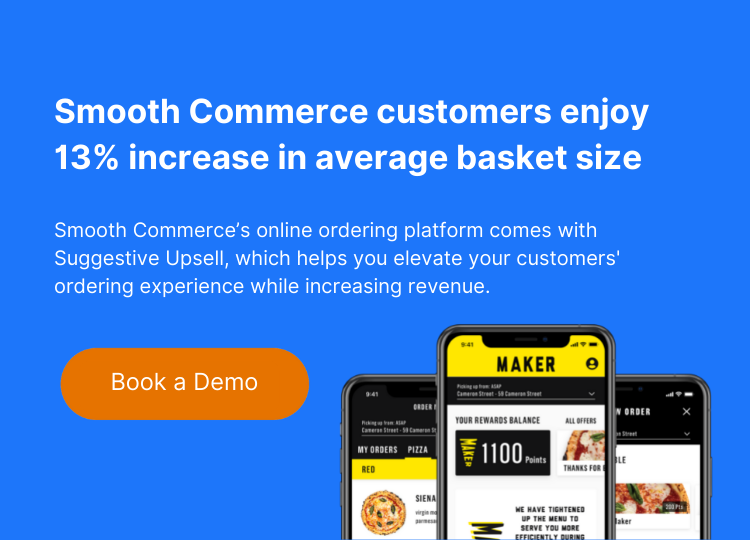 Identifying Bestsellers
Identifying your bestsellers is the next step in optimizing your menu to perform and increase your profits. 
This may not be as easy as you think it is as there are many considerations at play. The item you sell the most might not be the most profitable. Think from an operational perspective. For eg: for a pizza brand, a medium sized pizza might be your most sold time, but an extra-large pizza might be the most profitable item on the menu.
At the same time, your most profitable item might not bring in the same amount of revenue as the item which sells the most.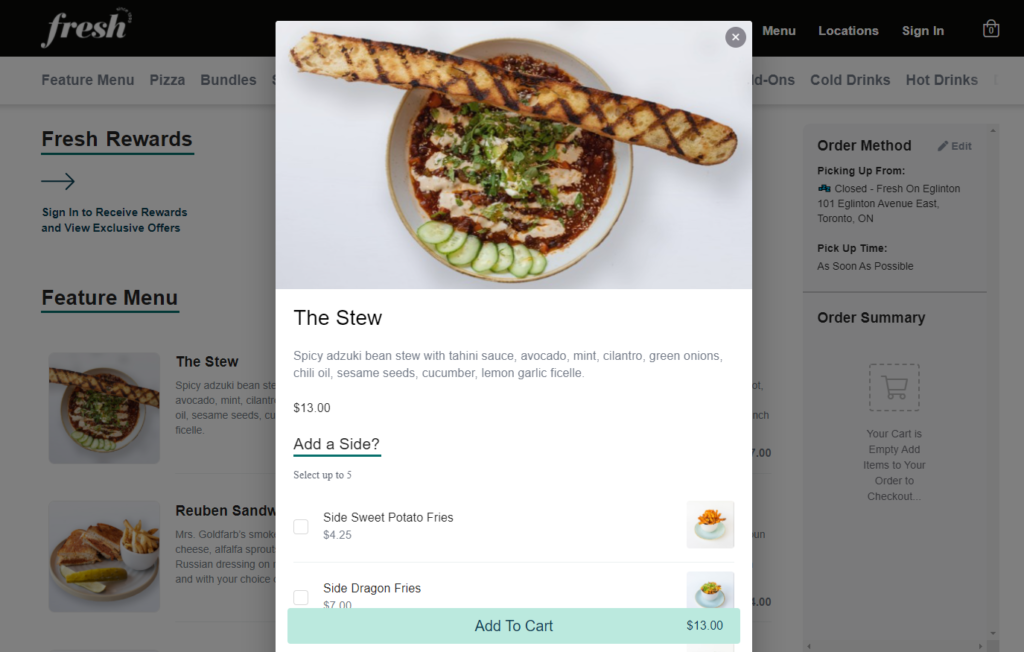 Build out a list focusing on profitability and sales volume. This should give you an idea about your biggest winners and the items you should be prioritizing when engineering your menu. If you have a lot of items on your menu, you could use a menu matrix for this exercise.
With that in mind, think about getting more eyeballs on the items that  are on the top of your list. Promote your winners in any way you can on your menu, from highlighting them, or pushing them up top or in a featured section. 
Get rid of or deprioritize the items that  aren't profitable and do not have sales volume. For the ones in the middle of the list, brainstorm ideas to make them into winners, perhaps lowering the price to increase volume, or tweak the recipe to make them more profitable.
Providing Value to your Customers
Another important part of optimizing your menu is figuring out how to provide a perception of value to your customers. At the end of the day, if your customers feel like they are getting a deal,  they will buy more and they will buy often.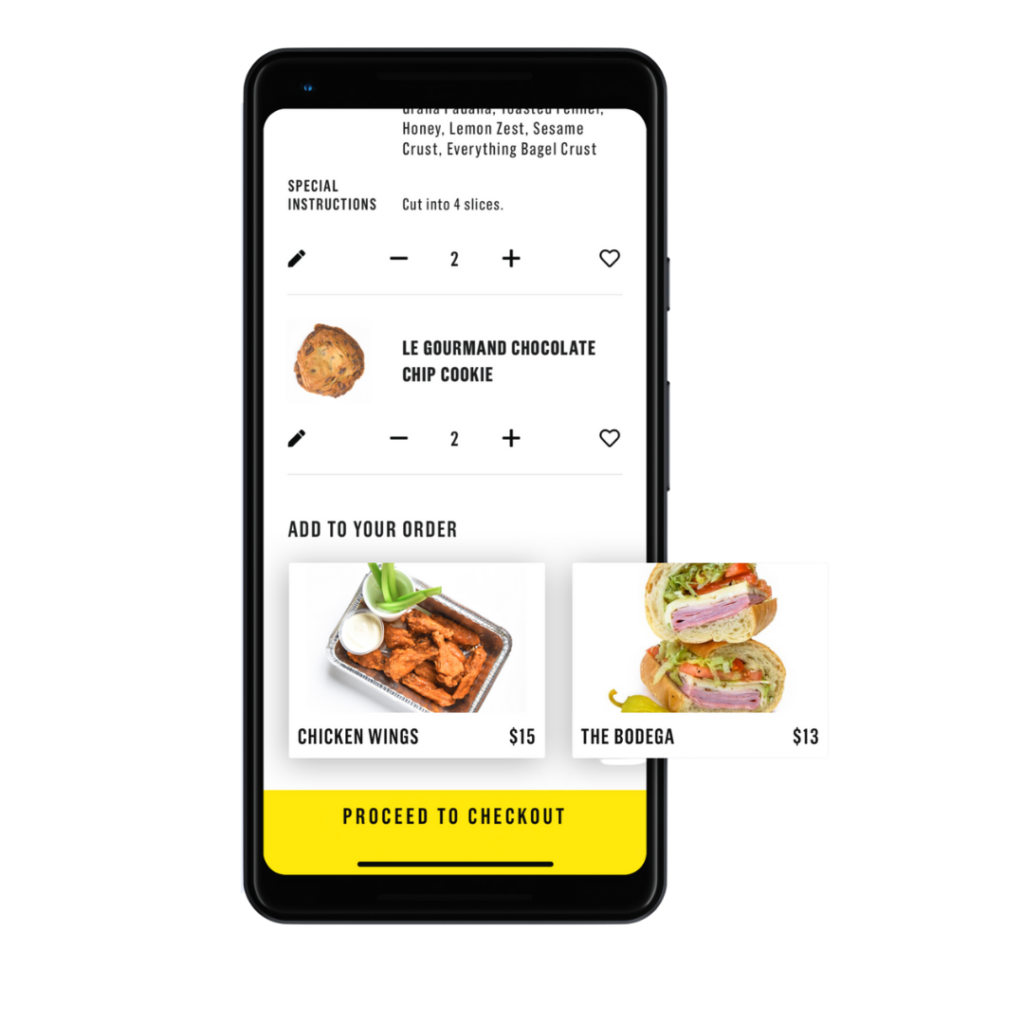 Value can be thought of as effectively pricing your items and upsells to allow your customers to get the most value out of the transaction while also being profitable for you. 
Or providing discounts on certain combo packs in your items and featuring them in a combos section. This both increases your sales volume and gives a feeling to your customers that they got value from their purchase. 
Conclusion
Menu engineering can be an effective tool for restauranteurs to optimize their efficiency and increase profitability while growing their restaurant brand. 
We discussed three main ways restaurants can engineer their menu and set it up for success. From using high quality images, to optimizing their winners, and analyzing their offerings and structuring them in a way that provides more value to their customers.
About Smooth Commerce
Smooth Commerce is an all-in-one digital commerce  and customer marketing platform for restaurants that combines online and mobile ordering, delivery, loyalty, and powerful marketing tools to help you grow your business. 
If you would like to learn more or talk to a representative from Smooth Commerce about how our platform can help you meet your menu goals, contact us at learnmore@smooth.tech.