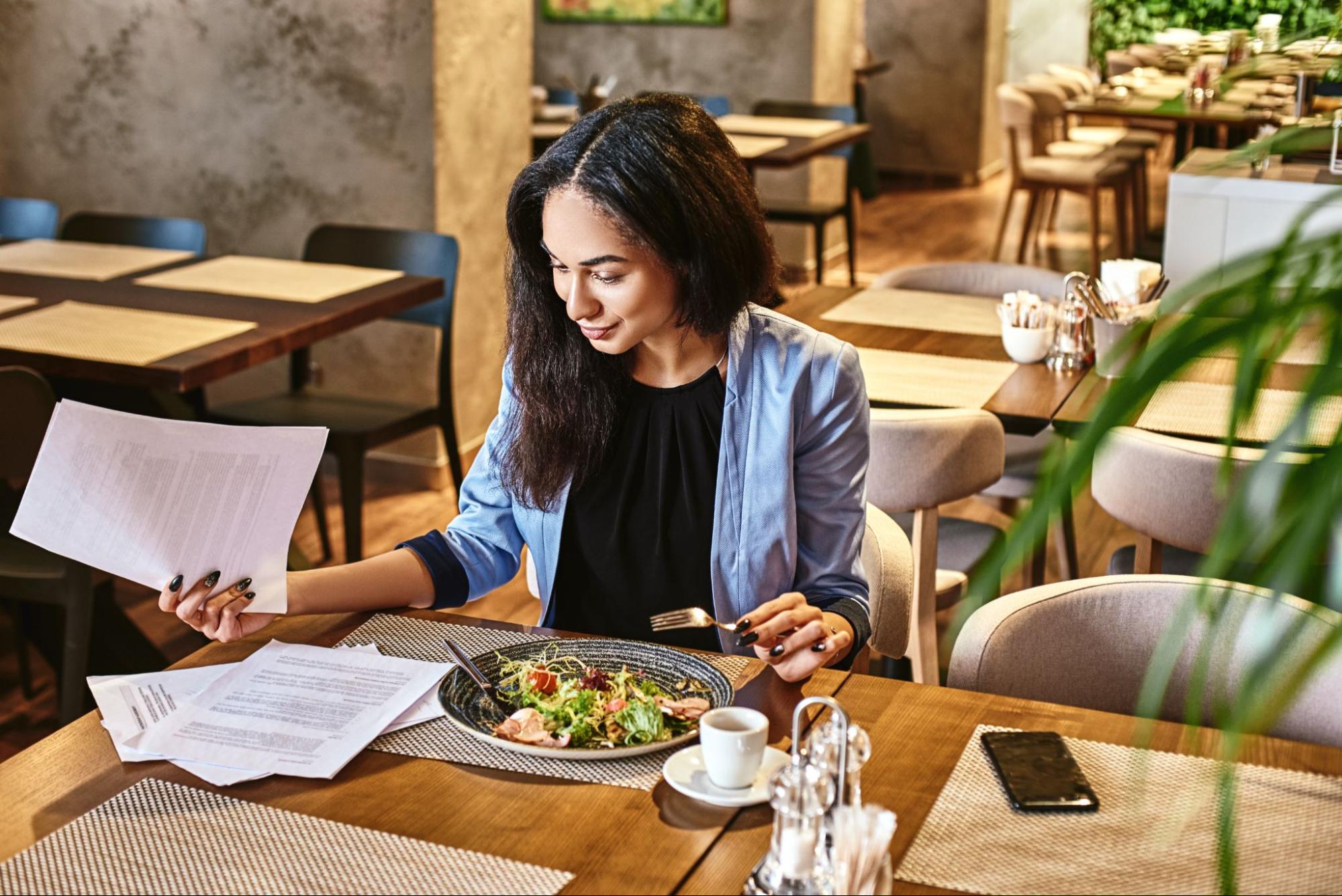 Data is the new Oil. 
This statement has never been more true, thanks to the digital age we live in. Owning and collecting customer data is an integral ingredient for growth among restaurants and hospitality businesses. 
When properly collected, optimized, and analyzed, customer data can help drive long term sustainability by providing the critical insights needed in adapting to customer needs and preferences. 
In this post, we will discuss some of the reasons why owning your customer data is important, and how restaurants can leverage that data to grow.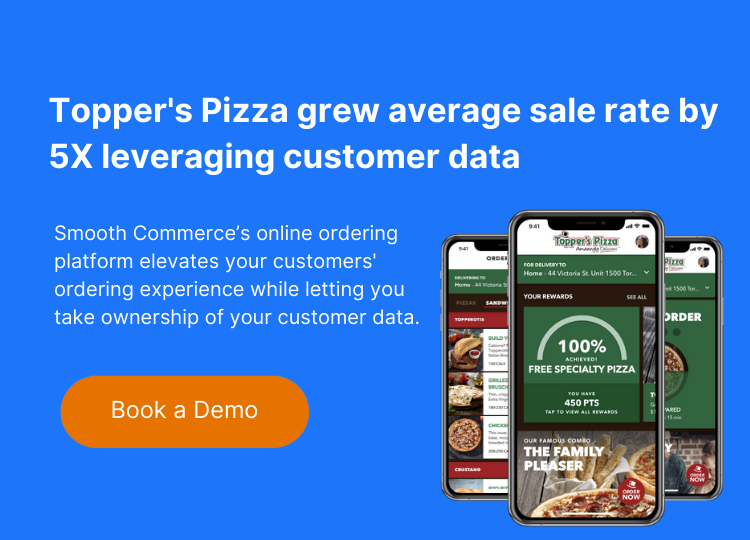 1. Learn about Customer Buying Behavior:
Most fundamentally, owning your customer data means having the information you need to truly understand your customers' buying behavior. This enables you to apply these key insights into segmenting your audiences the right way.
Remember the 80/20 rule? About 80% of your business comes from 20% of your customers. When you own your customer data, you can identify your most profitable customer segments and ensure you are serving your most loyal customers' needs, increasing your profitability overall.
By identifying your customers' buying behavior when they order online or in-store, you can also be more responsive in leveraging your menu and combos, so it is easier to upsell. 
Not just that, but data can be used to support new product development in categories that are doing well, as well as understanding and leveraging buying behavior over specific days, events  and demographics such as postal codes etc., for an effective hyper local marketing strategy.
2. Customer Retention: 
We've now discussed how customer data can help you identify your customers' buying behavior. That data is the main ingredient in helping you brew up your sustainable growth. 
With access to your customer data, you can identify what items sell well with which segments of your customers. This allows you to adapt your strategy and market products which do well with certain segments to retain your customers sustainably.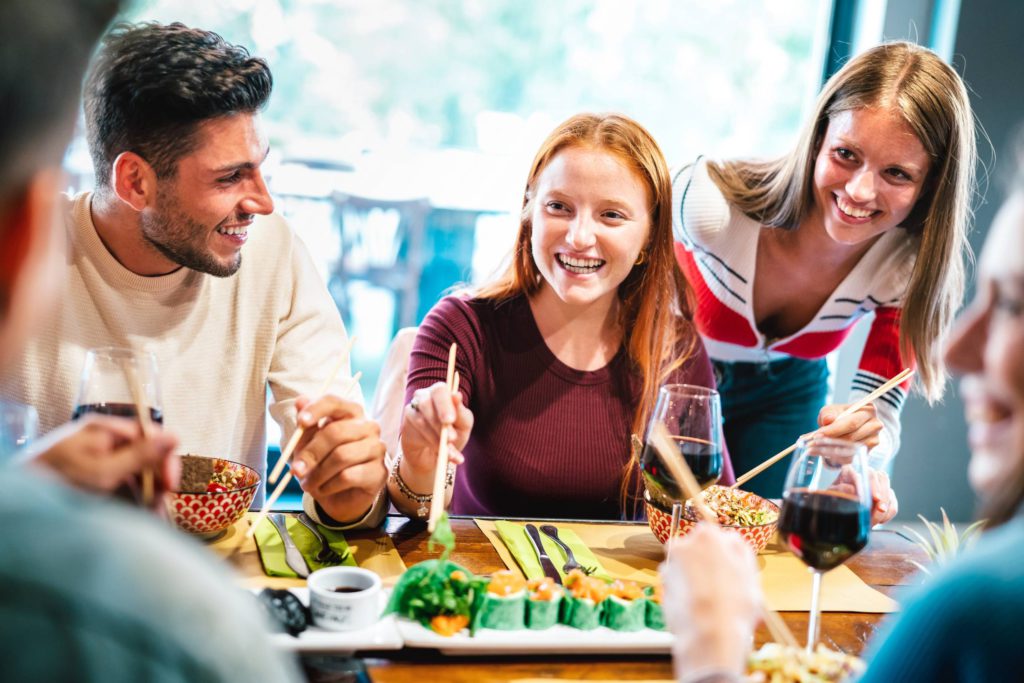 For example, there will be customers who order multiple times a week from your restaurant, and there will be customers who order maybe once a month. Perhaps there are customers who order vegetarian products exclusively, while others are clearly meat lovers. 
Access to your customer data will allow you to understand the needs of segments like these and inform strategies (messaging, offers, promotions etc.)   so you are able to drive more value to each segment and have them come back again. 
3. Strengthen your Loyalty Program:
Loyalty Programs are proven to increase your revenue and create brand promoters. As a result , more and more restaurants are adopting innovative approaches  in deploying their own  loyalty programs. 
With access to your own customer data, you run a far more responsive and relevant  loyalty program that will dramatically increase the likelihood of achieving the goal of creating brand promoters and driving repeat business and revenue growth.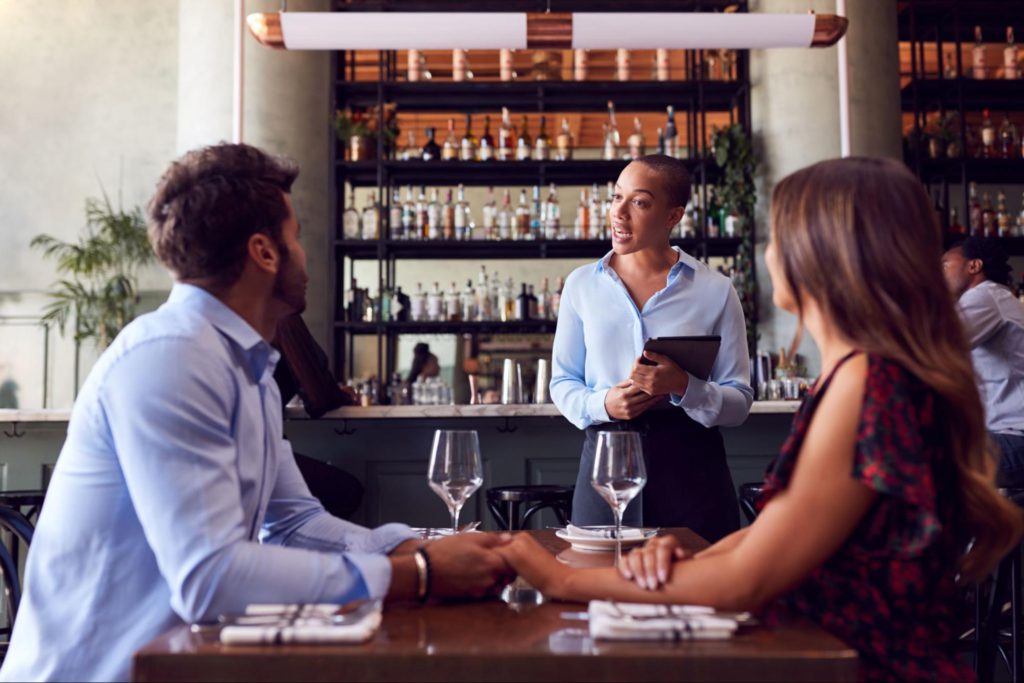 Loyalty programs usually offer an incentive for a customer to come back and interact with your brand on a regular basis. But all your customers will have different incentives, offers and bonuses that will be appealing to them. 
Also Read: 5 Tips on Building Restaurant Loyalty Programs that Work
With access to your own customer data, you can easily identify what offers work well with which audience segments, and utilize that data to get better results for your loyalty programs. This not only helps you increase the effectiveness of your loyalty program, but also improves the experience your users have, increasing customer satisfaction. 
Conclusion:
We've shown you some important ways owning your customer data can be critical to your business, and in many ways we've only scratched the surface. With your customer data, you can build meaningful relationships with your customers that will drive profitability and the sustainable growth of your business. 
This is why you see more and more restaurants moving beyond the 3rd party marketplaces and also implementing their own branded ordering systems to not only collect customer data, but also have more control over their customer experiences.
About Smooth Commerce:
Smooth Commerce is an all-in-one digital commerce  and customer marketing platform for restaurants that combines online and mobile ordering, delivery, loyalty, and powerful marketing tools to help you grow your business, while giving you access to your customer data to help grow your restaurant. 
If you would like to learn more or talk to a representative from Smooth Commerce about how our platform can help you meet your loyalty goals, contact us at learnmore@smooth.tech.